NEM, a customizable blockchain solution provider to businesses, has partnered with Simplex, the leading fiat infrastructure provider, to allow users to purchase NEM's native token XEM by credit or debit cards.
NEM announced the news in a press release published on Wednesday, October 28th. Thanks to this collaboration, the token can now be purchased by credit and debit cards across Simplex's global network of partners, including exchanges, brokers, and wallets.
According to NEM, Simplex will broaden the reach of XEM by providing users with greater flexibility in purchasing XEM. The partnership aims to offer a simplified process for individuals entering the cryptocurrency space and will provide an "easy global on-ramp to XEM, enabling access to Simplex's extensive network of exchanges globally."
Simplex is an AI-powered EU licensed fintech company that provides worldwide fraud-free payment processing solutions to online merchants. Based in Tel Aviv, Israel, it processes credit card payments with a 100% fraud protection guarantee. In the case of fraud, Simplex pays back the compromised money.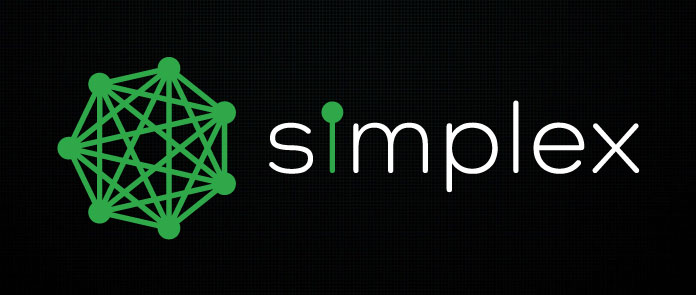 Besides NEM, Simplex partners are prominent names of the crypto space. They include Binance, BitMart, KuCoin, Bithumb, and Trezor.
Nimrod Lehavi, CEO and founder of Simplex, commented:
"Simplex gives anyone, anywhere, the ability to buy crypto securely and easily. We're excited to partner with NEM Group to give millions of people access to XEM, through our network of trusted partners."
Nicholas Pelecanos, Head of Trading at NEM, about the partnership, said:
"We're excited to make XEM more globally accessible through Simplex's vast network of partners and exchanges. Simplex's user experience is unparalleled, and we're thrilled to work with this industry behemoth to extend NEM's global reach. This will enable anyone, anywhere, to have a foray into NEM and the digital assets space, democratizing access and propelling the industry forward to the next phase of adoption."
Symbol Launch
NEM is also nearing the launch of its new public next-generation enterprise-grade blockchain Symbol from NEM. The launch is scheduled for December 16, 2020, and as part of these efforts, NEM recently announced the opt-in process for Symbol.
Opt-in is the process every XEM account holder must follow to receive their XYM tokens on the Symbol public blockchain when it launches. To accommodate existing NIS1 users, the two chains will continue to run side-by-side.
---
If you found this article interesting, here you can find more New Economy Movement [NEM] News