SIBEX has partnered up with Paxos to improve gold trading experience. The partnership happened on the 6th of December in Zug, Switzerland- the base of SIBEX. The main purpose of the collaboration between the two service providers is to ensure the simplicity in the trade of physical gold on a blockchain.
SIBEX is the developer of peer to peer protocol that creates new arbitrage possibilities for institutional traders while trying to get rid of problems associated with over the counter (OTC) trading.
Paxos, on the other hand, is a company providing blockchain solutions for financial institutions and assets. The stablecoin issuer launched the PAX Gold (PAXG), a digital token representing one troy ounce of London Good Deliver gold stored in a London vault.
SIBEX recognized the difficulty in gold trade and has provided PAX Gold as a solution for investors. The PAXG will be available for all authorized SIBEX users.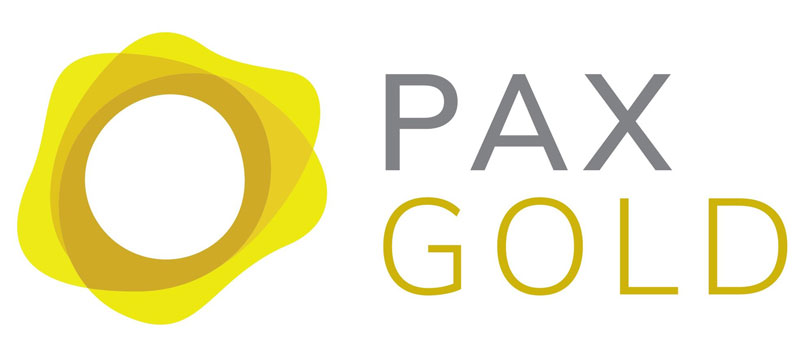 Daniel Haudenschild, SIBEX's CEO, has described Paxos as a regulated and established player in the financial space. He went on to comment that Paxos has been an instrument of democratization of the industry. With their combined interests, the two companies aim to reduce barriers to the digital assets space. The CEO stated the need to widen the scope of services offered to their users with gold investments being among that.
Peer to peer protocol by SIBEX allows for trade of the most popular digital assets. That is inclusive of Ethereum, Bitcoin, USDT, and ERC20 tokens. SIBEX has its users maintaining custody of their commodities during transactions, experiencing transactions without middlemen and access to cross-chain transactions.
SIBEX believes that as a decentralized platform, it is helping curb the problem of frontrunning while ensuring that prices remain stable.
The corporate strategy lead of Paxos, Walter Hessert, also added that PAX Gold offers the real ownership of the highest quality physical gold in the world. He aired their appreciation to have SIBEX on board to allow ownership of the world's leading gold token.