In present times, blockchain and crypto have gained mainstream relevance. People of all ages are showing an increased interest in the concept. Therefore, many people believe that crypto education has become a modern necessity. In a recent survey, American parents and students have supported the idea of giving formal crypto education in high schools.
About 800 parents and 200 college graduates responded to the survey questionnaire. All of them were also provided with a basic understanding of blockchain, cryptocurrencies, and NFTs. According to the results of the survey, 68% of parents said they had investments in crypto. About 64% of them said that cryptocurrencies should be taught in schools.
Along with this, 39% of parents had investments in blockchain, and 40% supported the idea of teaching blockchain to students. The concept of teaching the metaverse and NFTs was supported by 35% and 25% of respondents, respectively. These responses indicate that a high percentage of parents believe that crypto education will help their children in attaining financial stability.
Crypto Education Might Give an Edge to Students
More than 75% of parents who have invested in cryptocurrencies used $766 on average from their profits to contribute to the education of their children. Also, 24% of parent respondents said that crypto education should begin from high school. Only 5% of respondents said that it should not be taught in schools.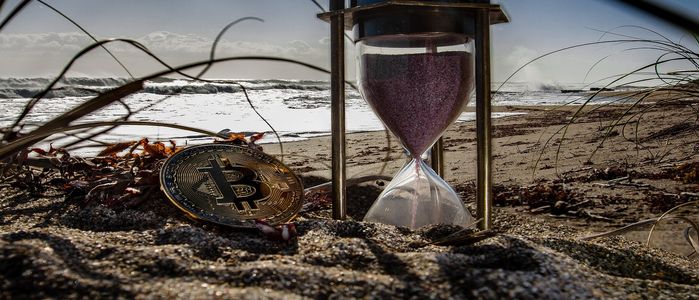 Among college graduates, 73% of respondents said they have an investment in cryptocurrencies, and 67% said that it should be taught to students. More than 30% of these respondents also supported the idea of teaching about the blockchain and the metaverse.
The report also suggests that about 80% of graduates have spent an average of $1,086 on their education through the profits. Furthermore, 86% of college graduates believe that they could make more money if they were given formal education on digital assets and tech developments of the internet. They prioritized such education over a college degree.
About 62% of college graduates and 60% of parents believe that education on cryptocurrencies should be given through a proper curriculum. However, these people had contrary beliefs about the details of the courses that could be offered to students.
About half of the college graduates said that the courses should focus on teaching about blue-chip crypto. But 46% of parents said that the emphasis should be on crypto's history and its high volatility. They were of the view that crypto's history could help new investors in avoiding financial mistakes.