Technology boss and CEO of distributed marketplace Shopin, Eran Eyal, said that Bitcoin is going to achieve $ 100,000 in its value, based on some historical facts and related data to support his prediction.
According to an interview with news channel CNBC, Eyal stated that he's totally sure about how Satoshi's coin is going to achieve the six digit value.
"Have a look at how it has climbed over the past year," he said. "I think it's important not to just look at it at this moment in time but also to look at it historically at what has happened around the world."
As an example of his statement, he cited the fact that the government of the United States have shut down bitcoin exchanges repeatedly.
"What we are seeing here is really government's taking a knee and taking a moment to understand the ramifications for their specific culture," he assured.
Regarding the recent corrections crypto-market has underwent, he blamed it on the hard stance adopted by both South Korean and Chinese governments towards cryptocurrencies. The former's justice ministry wants to ban all cryptotradings – although he encountered with some resistance from people and other high officers – while the latter is already running a shutting of some OTC platforms and exchanges, with three of them already closed down last year – Huobi, OKCoin and BTCC – and since both markets hold most of the customers around the world, any movement could have a certain degree of influence in driving their prices.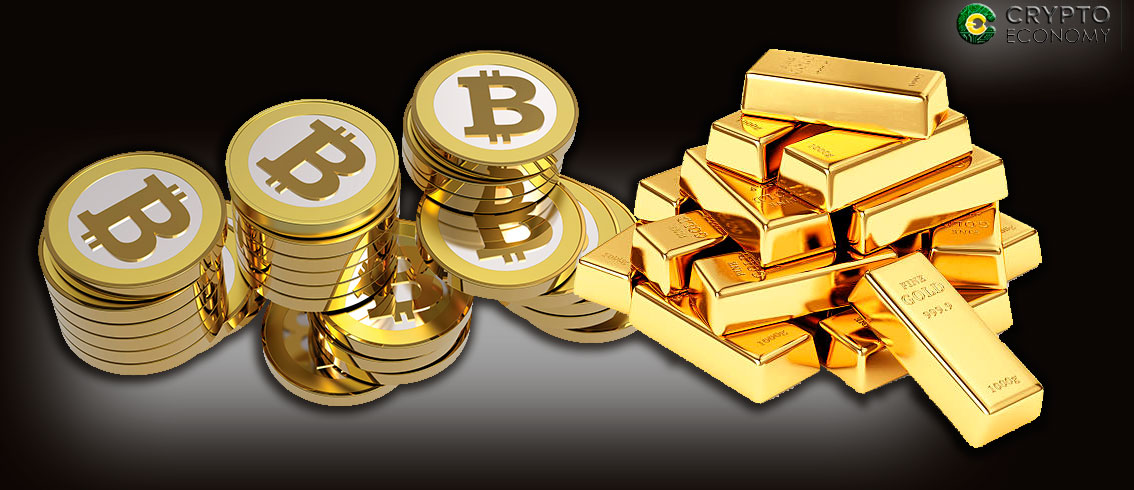 Eyal also thinks that all cryptocurrencies have their differences and serve a specific purpose. Regarding Bitcoin, he thinks of it as a "store of value" – a common trait among the community to this cryptocurrency recently – similar to what gold is, while Ethereum is, in his own words, "a platform for building exciting technologies." According to him, there's no point of comparison between both cryptocoins. "It's impossible (…) they are not both apples."
In the last few months, Bitcoin has been behaving more like a store of value rather than a cryptocurrency per se, as the delay for confirming transactions and the high fees make it unusable as a payment instrument on a daily basis. Back in mid-December, miner fees were too expensive it wasn't worth sending coins below $ 50, as commissions were around this value. In consequence, traders and the crypto-community in general began to treat it as stated.
On the other hand, altcoins that were performing better in this aspect such as Ethereum, Bitcoin Cash and Litecoin saw a surge in their price as investors moved some of their funds to use them as payment tools, since there were lower fees and quicker confirmation lapses.
---
If you found this article interesting, here you can find more Bitcoin [BTC] News