Fearing that regulation in the cryptosphere is imminent, initial offers of currencies that were very popular last year have been reduced in 2018 as a large number of investors distrust that their money can be lost based on the possible regulations in the ecosystem. This has led many investors to focus more on security tokens, as they trust that they will not be at a crossroads with regulators.
The ICOs became prominent in 2017 by raising billions of dollars, but they have now declined as more regulators seek ways to protect investors. Not helping the cause of crowdfunding based on the digital currency has made many investors feel disappointed by the failure of many projects to meet the expectations of investors and this adds to the incidents this year of ICO scams.
Until August of this year, the ICO raised only 326 million dollars, the lowest amount that has been collected by public sales since May of last year. Probably due to the fall in the prices of the tokens and added to that the return on your investment is not as high as it used to be.
ICO investors have been having difficulties differentiating between security and utility tokens.
Utility tokens have use cases as they are generally considered as tools and not investments thereby having exemption from security laws.
On the other hand, security tokens are considered investments that should be regulated under security laws.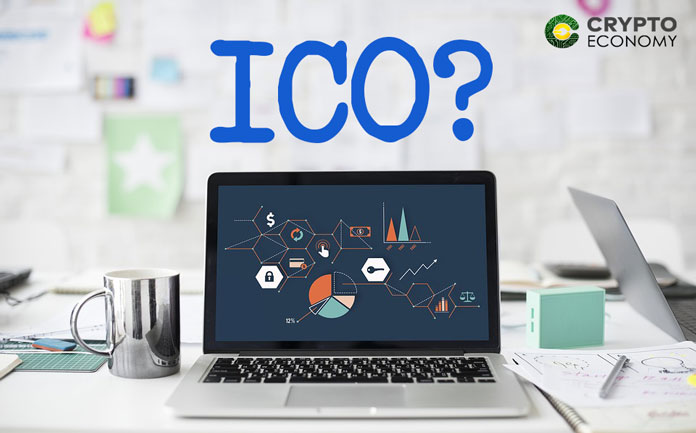 Teams behind ICOs have sometimes had issues with regulators if their token is considered security and there have been a number 0f cease and desist orders issued by regulators such as the Securities and Exchange Commission (SEC) against such token sales. It is worthy of note that securities laws are similar all over the world and regulators have been working hard to find way of protecting investors interested in purchasing tokens.
Recently, a US District Court Judge ruled that initial coin offerings are covered by securities laws, indicating that unless the offering can be categorized as a utility offering it can be regulated as a security.
As more ICOs are coming under scrutiny, investors have been looking towards security tokens as the best form of tokens in which they wouldn't have to worry if the token would be clamped down on and so ensure that they are on the right side of the law.
Laimonas Noreika, the CEO of Desico, a company that is offering investors the opportunity to invest in registered security tokens said,
"Tokenized securities are bridging the gap between traditional financial markets and crypto markets because they are aligned with everyone's interest. Regulators want to protect the investors, investors want their assets tradable, and crowds from all over the world want to invest in the most promising startups at an early stage."
What is obvious is that as ICOs lose their appeal under the watchful eyes of regulators, investors will continue to look towards security token even if the expected returns will not be as high as in the days of ICO boom, what they are certain of is that these tokens have been approved by relevant agencies of the government.