The winds of change are blowing in the world of crypto. SEC, the top US regulator, is reportedly preparing to propose new rules that could make it more challenging for hedge funds, private equity firms, and pension funds to work with many crypto firms, according to Bloomberg.
Trying Hard to Limit the Industry
According to sources familiar with the matter, the US Securities and Exchange Commission plans to unveil new rule changes on Wednesday that would make it harder for crypto firms to be classified as "qualified custodians" – a designation that permits them to hold client assets for money managers.
While the specific changes to these regulations are not yet known, the proposal could have far-reaching implications for the institutional funds that delved into crypto, forcing them to move their customers' holdings elsewhere. They may also face surprise audits related to their custodial relationships or other ramifications.
This potential clampdown comes amid growing concerns about crypto's risks to the broader financial system. Regulators have become increasingly aggressive in their stance towards the sector following a series of spectacular failures in 2022 that included digital-asset exchange FTX and crypto broker Voyager Digital.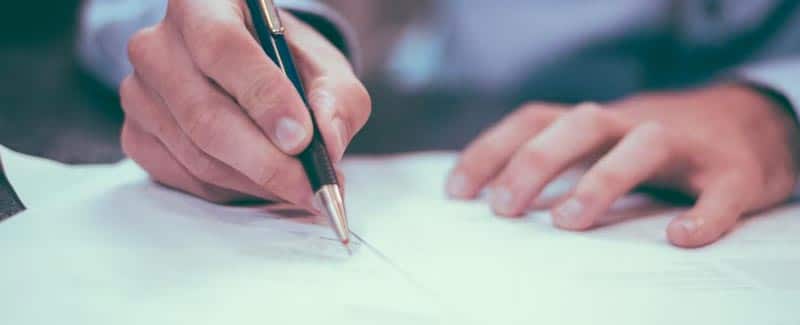 These developments have recently contributed to a crypto selloff, with Bitcoin declining for two consecutive weeks and eating into its gains at the start of 2023. This crackdown will likely push crypto back to the fringe of finance, and it remains to be seen how it will affect the broader crypto market in the months and years.
The SEC's plans have been a long time coming, with staff at the agency grappling with the question of who can be qualified custodians of crypto assets since 2020.  The agency even requested feedback from the public, indicating that this issue was complex and multifaceted and required careful consideration.
If the proposal is approved by most of the five-member SEC, it will be put out for public comment before the agency votes again to finalize the rule. This process ensures that the public has a say in developing the regulatory framework for crypto and that any concerns or feedback are taken into account before the rule takes effect.
As the crypto landscape evolves and matures, regulators will inevitably seek greater control over the sector. The challenge for the industry and the regulators is to find a balance that protects investors and the more comprehensive financial system while allowing innovation and growth to flourish. 
It remains to be seen whether the SEC's proposal strikes this balance, but one thing is sure – the crypto world is never dull, and there are always new developments and challenges on the horizon.