US Securities and Exchange Commission (SEC) has hammered another Initial Coin Offering (ICO) issuer with charges for the sale of unregistered securities and defrauding investors.
In a press release on Thursday, January 6, US SEC announced that it has charged Australian citizen Craig Derel Sproule, age 55, for the sale of unregistered securities and defrauding investors in 2018 through two companies he founded, Crowd Machine and Metavine Inc. Crowd Machine was the wholly-owned subsidiary of Metavine Inc.
According to the SEC complaint filed in the United States District Court for the Northern District of California:
"Between January and April 2018, defendant Craig Derel Sproule and his company, Metavine, Inc., together with its subsidiaries Crowd Machine, Inc. and Crowd Machine SEZC, raised more than $33 million from hundreds of investors in the United States  and abroad through a fraudulent and unregistered "initial coin offering" or "ICO" of digital asset  securities, which they called "Crowd Machine Compute Tokens" or "CMCTs."
Sproule, who claimed to raise 40 million, told investors that the proceeds of the ICO would be used to develop a new technology that would enable Metavine, Inc.'s existing application-development software to run on a global decentralized peer-to-peer network called Crowd Computer, a network that would run on users' devices instead of traditional centralized servers.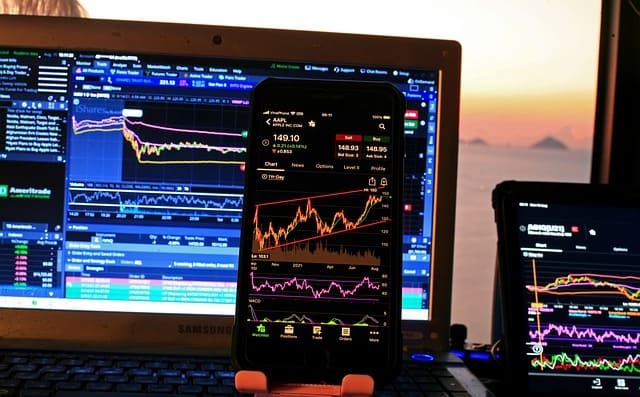 Furthermore, the CMCT tokens sold were to be used by "users to compensate device owners for the use of their surplus processing power, as well as to pay software developers for making  available source code that users could compile into custom applications with unparalleled  speed."
But in reality, Sproule never operationalized the Crow Computer network and sent $5.8 million from the $33 million raised to gold mining companies in South Africa. This use of the money was never disclosed to investors.
According to SEC, CMCT tokens offered and sold were securities under the federal securities laws but the issuer never "filed with the SEC a registration statement for their offer and sale of CMCTs."
SEC has charged Sproule and Crowd Machine with violating the antifraud and registration provisions of the federal securities laws. Without admitting or denying the allegations, defendants have agreed to judgments that permanently bar them from participating in future securities offerings and the permanent disable of CMCT tokens and their removal from trading platforms.
The SEC charges orders, Craig Derel Sproule, to pay a $195,047 civil penalty and prohibits him from serving as an officer or director of a public company. Civil penalties and other charges against the Crowd Machine will be announced by the cour at the later date.
Furthermore, relief defendant Metavine Pty. Ltd., an Australian affiliate of Metavine Inc., has agreed to the judgment ordering the entity to pay disgorgement up to the amount it received, plus prejudgment interest thereon.
After the ICO bubble in 2017 and 2018, the US is constantly looking and charging unlawful ICOs. Currently, the famous ongoing ICO case is between Ripple and the US SEC. As reported, in December 2020, SEC filed a $1.3 billion lawsuit against Ripple, CEO Brad Garlinghouse, and co-founder Christian Larsen for conducting unregistered security offerings of XRP token.