A firm based in Singapore behind crypto projects CryptoRiyal and SmartRiyal which purports to be raising funds for NEOM is a scam, according to a notice issued out by the Saudi Ministry of finance. The project is using the Kingdom's emblem, and the two crossed swords together with a palm tree.
Furthermore, per the notice, the people behind the above project are luring in investors by claiming to behind a smart city and tourist destination under construction. Per the details on the firm's website, the smart city is being built in the North of the Kingdom.
Alongside issuing the warning to investors, the Saudi ministry of finance also said;
"Through using the national emblem, national currency or the KSA name any entity in the crypto space will be subject to legal action by authorities in the Kingdom."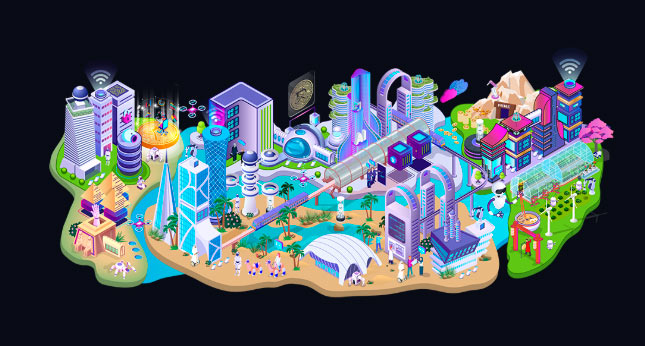 According to Dr Assad Rizq, a cryptocurrency expert who weighed in on the above sham crypto project, these people use different tricks. First of all, they hype and pump the projects to push up the price. The latter also shows there's activity surrounding the project; hence, more investors get interested in the project.
The above culminates into inexperienced investors rushing in to invest with the thought of not wanting to miss out on an opportunity. However, instead of making investments, they buy coins from rogue project owners. The owners make millions by selling fake assets to unsuspecting investors.Besides using such tricks, owners of sham projects also copy prospects of other projects.
While the above is all about tricking investors, according to Dr Assad Rizq project owner's bag on lack of regulations to run their projects. However, according to him, cryptocurrencies are a risky venture. This is because the sector isn't regulated, and criminals capitalize on that to steal from investors. They go as far as using flags, use fake names, identities and names of states to lure in investors.
However, while the crypto sector is a risky venture, there's still hope. Investors should do their due diligence before making their investments. Similarly, they can also check in with authorities such as the Saudi Ministry of finance or the country's crypto regulator.