Despite the fact that the strength of the Bitcoin concept is its drive towards the decentralization of monetary control, early adopters still wield great influence on the coin community. Many of these have even built their own coins and have the ability to make some influential decisions that can affect the community.
Although mostly anonymous and working behind the scene, people like Cobra and Theymos are individuals that worked closely with Nakamoto Satoshi on the Bitcoin project. Satoshi seemed to have trusted some of them enough to have given them some responsibilities such as handing over the administration of Bitcoin.org, the website founded by Satoshi with which he planned to spread news about Bitcoin.
Satoshi, the elusive founder of Bitcoin, gave Bitcoin.org to Cobra, whose identity is still unknown. This has been the status quo until recently, when some members of the crypto community, who apparently have failed to capture the original essence of the project and the vision of Satoshi himself, began to call their 'elimination' because of their political ideologies . Some of the "sins" of Cobra according to these, are to advocate the release of Ross Ulbrich, an open campaign against the injustices of traditional financial institutions and against draconian government regulations for the cryptocurrency industry who legislate from ignorance and fear of seeing their traditional monetary system based on and the debt issuance and the uncontrolled "creation" of money crumble, thus perpetuating inflation and condemning millions of people to poverty.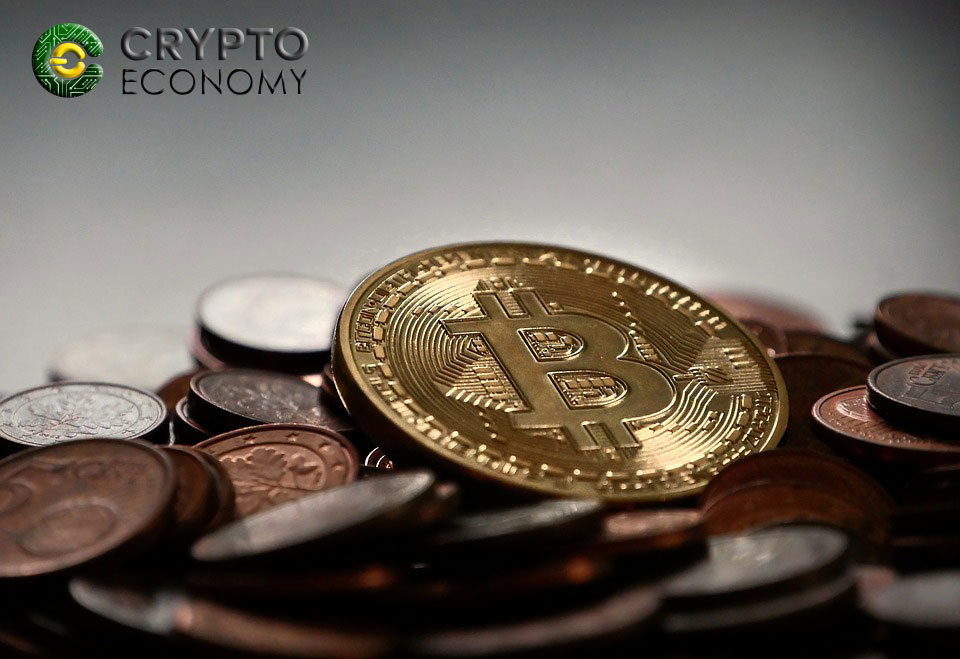 A post by Nicholas Moroz, a blockchain administrator at GitHub, the code depository where cryptocurrencies are born said concerning Cobra's management of Bitcoin.org, "It would be wise for the responsibility to be shared between multiple parties rather than a single individual,". Moroz's post elicited more than 100 comments due to the controversy Cobra seems to court routinely. Recently, he has become one of the most vocal supporters of Bitcoin Cash, the Bitcoin fork which ordinarily is considered Bitcoin competition by the community.
Responding to the call for his replacement, Cobra wrote,
"People on GitHub are asking it to be turned over because they mostly are uncomfortable that I don't hate Bitcoin Cash enough,"
Although Bitcoin represents independence from centralized authorities due to its decentralized organizational pattern, many in the Bitcoin community are aware that courting established financial institutions is key to mainstream adoption of the cryptocurrency. Some activities of early adopters such as Cobra are seen as not helping the cause of Bitcoin.
Cobra who administers with Theymos some of the most influential Bitcoin forums where changes to the network are debated is aware of the rancor his ideologies has generated and is eager to pacify the community.
"I won't deny I can be erratic at times, but there's a difference between 'difficult to work with' and outright malicious intent" he said.
Bitcoin has become big business to all that deal with it and expectations are high that people who are opinion leaders in the industry should have a level of temperance to evoke confidence from investors who mostly have no interest in governments releasing convicts.
The ideas propagated by Cobra was common in the early days of Bitcoin when starry eyed developers and investors saw it as a coin that would liberate users completely from all governmental influences.