Samsung announced its plans to launch a blockchain-based platform, for the optimization of financial industry in digital environments.
According to a report from ZDNet, the South Korean company's subsidiary SDS was in charge of the development of its new initiative, titled "Nexfinance", which will combine artificial intelligence (AI) with the newfangled blockchain technology. Yoo Hong-jun, vice-president of Samsung SDS, said:
"We are planning to move forward with the digital financial business through Nexfinance, a digital financial platform that combines proven and new technologies."
Among the managing solutions available in Nexfinance, there will be the digital identity, a finance concierge, an AI virtual assistant, and an automatic insurance payment, the latter two being those that will use such AI, while the Blockchain technology will be applied in general terms to ensure the secure transmission of personal information.
To this respect, a Samsung SDS official explained in a press conference in Seoul:
"Nexfinance is a platform that allows the easy application of new IT technologies and various external solutions, allowing financial institutions to actively and flexibly respond to a rapidly changing financial IT environment."
Likewise, he added that the main objective of the platform is to boost the digital transformation of financial companies in a safe way to guarantee the highest level of confidence, all the while it prevents and fights forgery and falsification. Because of this, they decided to go open source so its customers can build third party apps on the platform.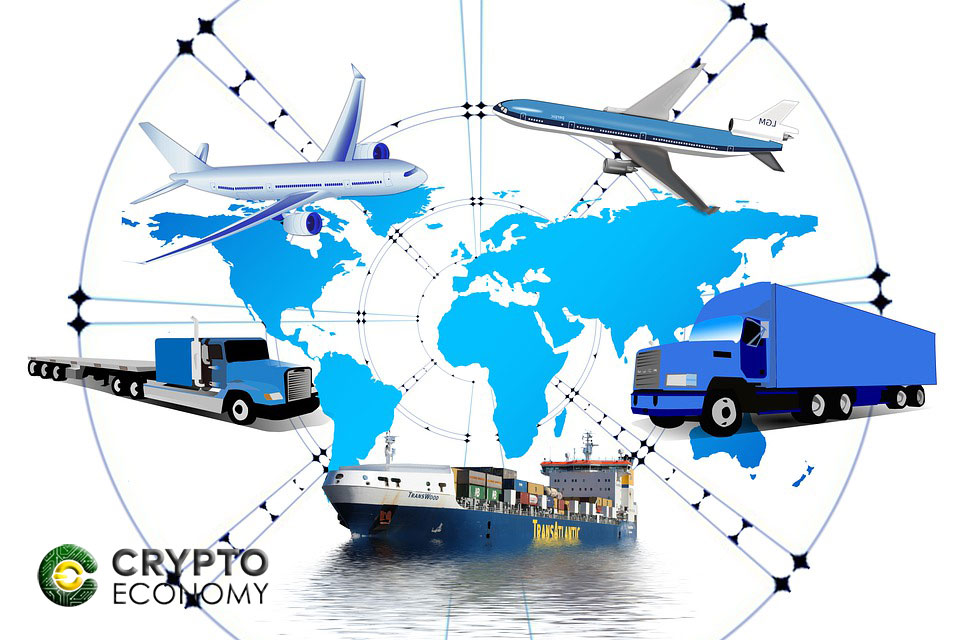 Growing interest
This is not the first time the giant of technology has shown interest for the Blockchain. In 2017, Samsung SDS launched Nexledger, a computer solution aimed to secure B2B (Business to Business) digital transactions.
On the other hand, this year it partnered with mining hardware manufacturers Bitmain and Halong Mining Corp to produce ASIC chips – an electronic component specifically for bitcoin mining) with the purpose of improving their supply chain and therefore, reducing operations costs.
According to the document that defines the route of the company, the entire global supply network of Samsung would be registered in the blockchain – which is accounted for a total of 488,000 tons of air cargo and one million shipping containers, depending on the volumes of this year, including the distribution of its distinctive products, such as its latest flagship the Galaxy S9.
It is worth noting the collaboration the company is providing to the Metropolitan Government of Seoul since last year, to apply distributed ledger technology in administrative management, giving rise to the transfer of said resources to other areas to improve transport service and public security for the nation; a project they promised to have completed by the year 2022.