An official from the Russian Finance Ministry has confirmed there will be a bill soon that enables businesses to negotiate on their own the use of cryptocurrencies in international trade through the provision of local infrastructure.
Practical Steps Toward Adoption
It is anticipated that the draft bill prepared by the Finance Ministry on digital currencies will serve as a framework for settlements, but the specifics of the scheme – which include the currencies that will be used and the counterparty countries – will be determined in practice.
Ivan Chebeskov, the head of the Finance Ministry's Financial Policy Department, spoke at a round table at the ICC Russia titled "Cryptocurrencies in foreign economic activity: mining, payments, and fiat transfers" during the conference.
A bill has been developed by the Ministry of Finance in regards to digital currencies, according to Chebeskov. There are many things included in this report that are comprehensive. The problem is that when it comes to payments, there is interest in creating a mechanism for businesses than building this architecture completely since there is still a lot of uncertainty about how it should be regulated.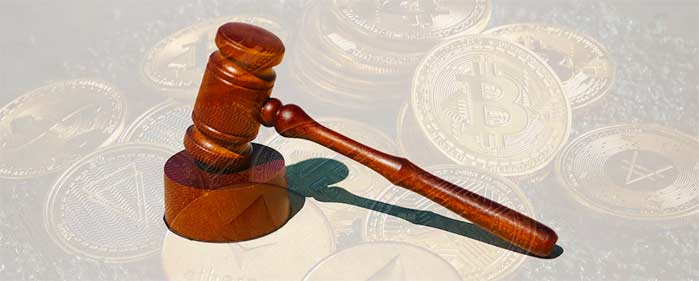 After the recent strategic meeting on the development of the financial system, which was chaired by Mikhail Mishustin, the Prime Minister instructed the Central Bank and agencies to develop a coordinated position by the end of the year regarding draft federal laws regarding the issuance, organization, and circulation of digital currencies in Russia, as well as the regulations related to mining and the use of digital currencies as part of international settlements.
The efforts of the Russian government to adopt cryptocurrencies more efficiently are getting stronger. The government wants solutions for better international money transfers. But on the other hand, it's worried about the consequences and crimes. After all, it seems the Russian executives are getting closer to practical solutions.