Today, an important Russian political figure revealed that the country does not seek to be the first one to launch a digital currency. The special representative of the President of the Russian Federation, Dmitry Peskov, shared this statement during an interview with news service RBC on October 23. This sentiment eerily reminds us of what the U.S. Federal Reserve Chairman Jerome Powell recently conveyed.
Peskov, who works in the country's digital and technological development sector, revealed that a first-mover advantage has the potential to bring financial instability. RBC reports today that the representative said that it might be better for Russia to be the second nation to launch a digital currency. Specifically, he said:
"The financial risk is so great that it seems to me that a fast-second strategy is much more effective than trying to be the first. Let's see what the leader can do, and what impediments they will run into."
According to Peskov, the digital ruble could launch in three to seven years if the country's started to develop the asset now. As we have previously seen, the Russian Central Bank already released a consultation paper this month regarding the currency. In it, the document proposes that the digital ruble could act as 'an additional form of money alongside cash and non-cash.'
At the same time, Russian State Duma member Anatoly Aksakov stated that the digital ruble might enter a pilot phase by the first half of 2021. Aksakov is a key figure in the government's cryptocurrency regulatory efforts. For him, digital currencies represent the future of finance. However, Aksakov believes that decentralized assets such as Bitcoin have no future in this world.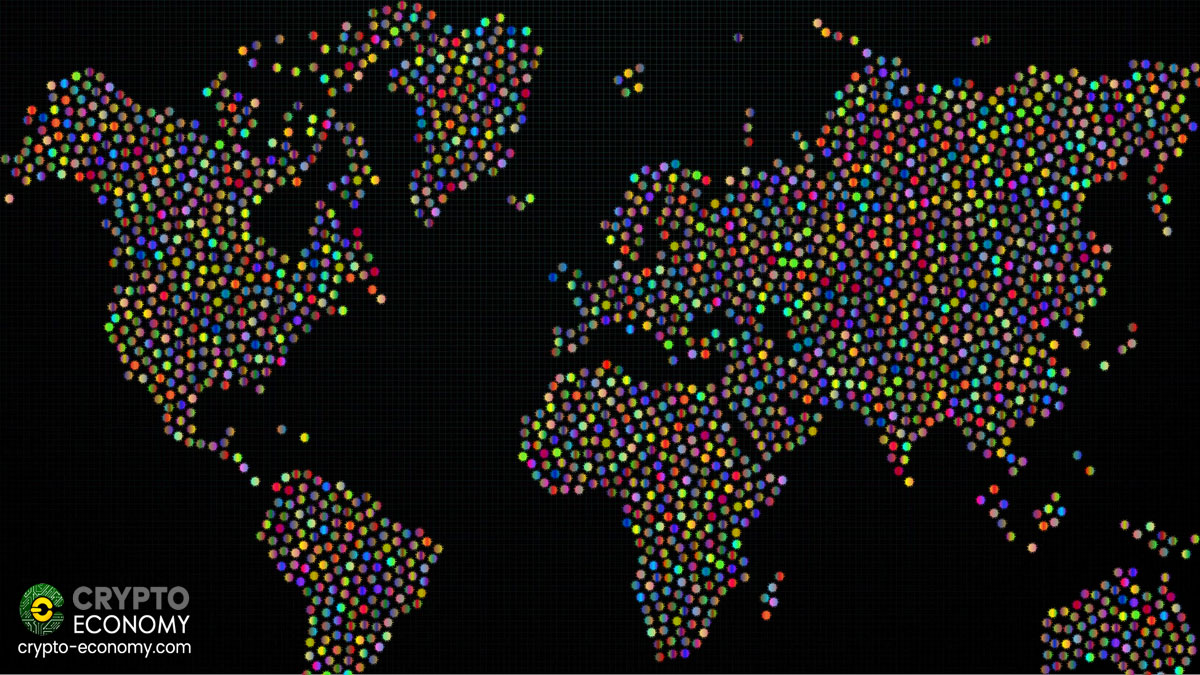 Jerome Powell: Better to get it right than be the first
Similar statements come from the United States as well. During a virtual online meeting on Central Bank Digital Currencies hosted by the IMF, Chairman Jerome Powell revealed the country's plans on a digital dollar. Powell's view is that it is more important to properly develop a digital currency rather than be the first country to create one. Moreover, he noted that the United States already has a 'safe and active dynamic domestic payment system.'
Reacting to public beliefs that China is ahead of the race, the chairman expressed that he is not worried about their first-mover advantage. While the U.S. has not yet started developing a CBDC, Powell revealed that it will do so in the near future. The narrative that 'getting it right' is more important than creating the currency was pushed on more than one occasion.
Commenting on the state of financial flow in the United States, Powell said that there is still a strong demand for cash. Specifically, he stated:
"Unlike some jurisdictions, here in the United States we continue to see strong demand for cash. Moreover, we have robust and mature financial and banking sectors, and we have a highly banked population, so that many, although not all, already have access to the electronic payment system."
---
If you found this article interesting, here you can find more Blockchain and cryptocurrency news