The speed at which Ripple is changing the digital remittance industry today is quite distinctive. The ripple community keeps coming up with new ways of revolutionizing the crypto industry. And they are slowly paving their way up the ladder.
Ripple and Real Estate
Blockchain technology has greatly revolutionized the real estate industry. One of the major solutions blockchain has provided is frictionless transactions. The very complex and lengthy real estate contracts procedures are the primary friction point.
Six months ago, Ripple entered the real estate world through partnership with Propy.Inc. Propy is a blockchain based global platform that allows users to buy, sell and trade properties all across the worlds. Ripple's ecosystem has continues to grow since then, with exciting news almost every week as more companies keep joining hand with Ripple to use its blockchain for payment purposes.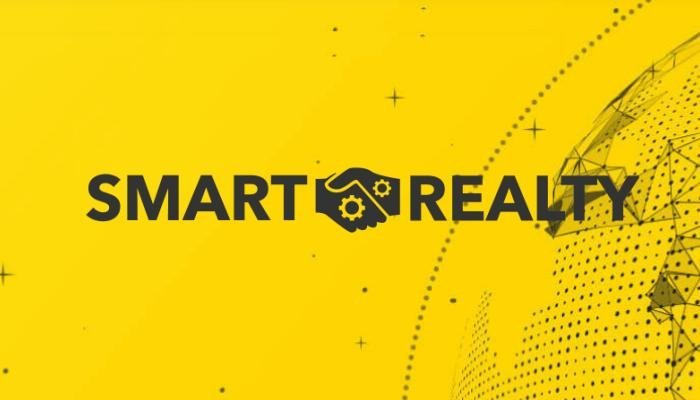 The blockchain startup SMARTRealty has provided customizable, automated smart contracts to the real estate industry. The platform enables buyers and sellers to access pre-defined and legally valid real estate contracts. Blockchain systems are able to handle all dimensions of real estate sales. This starts from listings and auctions all the way to settlement and transfer.
Ripples collaboration with Propy, has ensured frictionless, cross-border facilitation of global real estate sales. This is in the sense that the partnership between Ripple and Propy has made it easy to buy real estate all across the world using the blockchain technology.
Ripple and CIMB Group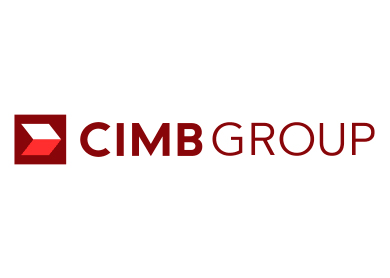 Other payment platforms in the ASEAN region, such as CIMB are also taking advantage of Ripples blockchain. Their main aim is to use this blockchain technology to not only get ahead of competition in the industry but also give real value to their customers in the region.
We recently saw CIMB's innovative merge with Ripple. The strategic partnership between the two firms will greatly address the need for quick and cost-effective cross-border transactions. As part of the partnership CIMB is also planning to extend the Ripple's solution to other uses all across Asia.
Money 20/20 China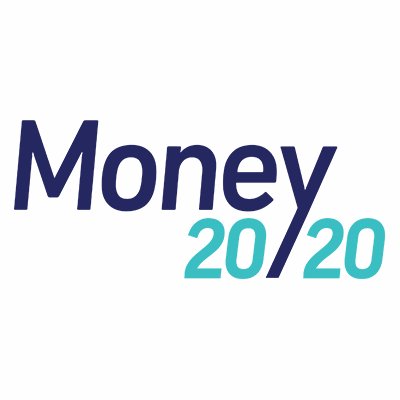 Money 20/20 is currently happening in china. Money 20/20 is a programme that highlights innovations in payments and financial services. The program launched in 2011, cycles around various countries. This year, the world's biggest launch is happening in china.
Money 20/20 gives investors an opportunity to mix with global leaders, showcase their new ideas, build new partnerships and also create brand awareness. It creates a space where the industry's most intelligent visionaries and innovators blend together to create the future of money.
It is the only event in china where the global financial industry comes together to present new ideas for the future of money.