The CIMB Group is headquartered in Kuala Lumpur, Malaysia. Its wholesale division covers indigenous investment bank in ASEAN plus corporate banking, treasury, and strategic investments. The group operates under several entities, these include; CIMB Investment Bank, CIMB Bank, CIMB Islamic, and many more.
CIMB Bank, one of the largest investment banks in Asia, is also the world's largest Islamic bank. The bank has around 37,000 employees in 15 countries across ASEAN. The bank has hoarded countless awards across the years.
The merger with Ripple
The leading ASEAN universal bank is partnering with Ripple to enable instant cross-border payments across CIMB's markets. The universal bank will join RippleNet and hence the connection will facilitate access to other RippleNet members therefore allowing CIMB to grow its cross border payments grip.
The bank is among the first to implement blockchain technology for instant and pocket-friendly international payments.
According to The World Bank, this year's payments to Southeast Asia will grow to $129 billion. Also, the Boston Consulting Group [BCG] proposes that the volume of global market for cross-border transactions is $27 trillion. BCG suggests that another $20 trillion could be up for grabs come 2026.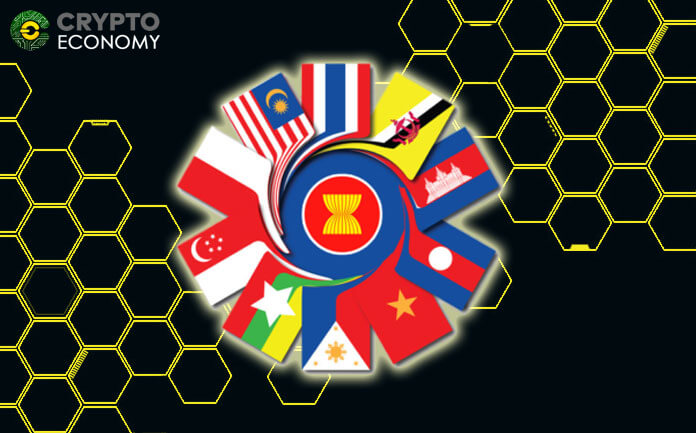 SpeedSend solutions
Ripple's blockchain-based solution has been established to improve SpeedSend. SpeedSend is an online money transfer solution offered by CIMB bank. It allows customers to send and receive money in multiple nodes.
This establishment will expand CIMB's SpeedSend network and open new payment methods that will improve customer access to cross-border payments. These payments include those carried out within the ASEAN as well as other countries. Countries such as Australia, Hong Kong, UK and USA are already benefiting from this new enhancement.
CIMB's CEO, Tengku Dato' Sri Zafrul Aziz, exclaimed how delighted the company is to become part of RippleNet. He said the company is looking forward to a fruitful collaboration with Ripple by weighing each other's strengths.
CIMB Group also aims to extend the establishment to other cases across the group. This is an act of overall partnership. The group expects banks and financial institutions from all round the world to lean into blockchain solutions. As Ripple's CEO, Brad Garlinghouse said, this will create a more transparent, quick and low cost payments experience.