Ripple's University Blockchain Research Initiative (UBRI) has added new university partners to its network to address the demand for technological solutions and talent to solve key challenges in the global financial ecosystem.
According to a blog post published on Wednesday, August 26, Ripple has joined forces with the ETH Zurich, a public research university in the city of Zurich, University of Zurich, Ryerson University and Instituto Tecnológico Autónomo de México (ITAM) to the UBRI network.
With the latest addition, Ripple's UBRI now "37 university partners to further accelerate academic research, technical development and innovation in blockchain, cryptocurrency, fintech and digital payments."
ERH Zurich, commonly known as Swiss Federal Institute of Technology Zurich, is renowned for its cutting-edge research and innovation established in 1855. ETH Zurich has its own blockchain research program called ETH Blockchain Initiative. Through this project, many experts are researching blockchain-related topic such as cryptographic protocols, system and network security, crypto-economics/token economies, decentralized oracles/exchanges, as well as new concepts and systems for payments.
Srdjan Čapkun, Professor for Systems Security at ETH Zurich, commented:
"As we prepare to embark on a new journey, UBRI's support will be important to unlock the power and potential for financial technology in Switzerland and beyond."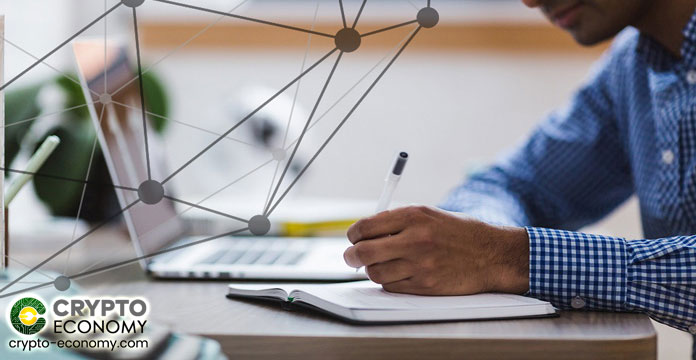 The University Of Zurich (UZH) is already deeply involved with blockchain and crypto research. The university's Swiss Fintech Innovation Lab is a cross-disciplinary research program that focuses on innovative fintech. In collaboration with the Green Digital Finance Foundation, UZH has launched a Sustainable Digital Finance Alliance that conducts research in the financial services together with regulators, firms, financial institutions, consumers and beyond.
Ryerson University is a public research university in Toronto, Ontario, Canada. The university's Cybersecurity Research Lab (CRL) is working on working on Mosaïque, a system using data-driven distributed logic for decentralized networks. By leveraging Ripple's expertise, Ryerson University aims to build a token-based payment rail that will work in conjunction with Mosaïque. "The CRL is committed to building internal capacity in blockchain and fintech by establishing a Ripple Blockchain Collaboratory," said Ripple.
UBRI will help Tecnológico Autónomo de México (ITAM) of Mexico to create new courses so students are better prepared for Mexico's astronomical demand for fintech and blockchain talent. According to Ripple that is necessary because Mexico Mexico's blockchain sector has grown 90% since 2018.
Gustavo Salaiz, fintech professor at ITAM, said:
"We want to ensure students have the adequate mix of skills for a world where data and transactions take place on distributed ledgers, and Ripple's UBRI will help us to prepare our students for the financial service's digital future."
Ripple launched its University Blockchain Research Initiative (UBRI) project in June of 2018. Since the launch, the initiative has seen remarkable results, with more than 180 research projects and 95 new or modified courses across 15 countries to date.
---
If you found this article interesting, here you can find more Ripple news