Bitcoin (BTC) is now the target of some bashing by Brad Garlinghouse, the CEO of the third largest cryptocurrency by market cap, Ripple (XRP).
Garlinghouse made several statements regarding Satoshi's coin and its supposed disruptive impact on the global economy, during the 2018 Stifel Sector Insight Conference. One of these asserted that the popular cryptocurrency was being controlled by China.
"I'll tell you another story that is underreported, but worth paying attention to. Bitcoin is really controlled by China. There are four miners in China that control over 50% of Bitcoin," he said. "How do we know that China won't intervene? How many countries want to use a Chinese-controlled currency? It's just not going to happen."
He also added that "Bitcoin is not the panacea we thought it would be", implying that the pioneer of cryptocurrencies may not hold true to its original idea of becoming a global currency.
"A number of prominent people, even Steve Wozniak, has said that he sees a world where Bitcoin is the primary currency. I think that's absurd. I don't think that any major economy will allow that to happen. By the way, it doesn't make sense," said the businessman.
Furthering his stance, he dismissed the idea that the blockchain technology is disruptive for banks, rather stating that it would play "an important role in the way our system works."
What Brad Garlinghouse forgot to mention is that Ripple is a completely centralized currency, as if it were a fiat coin. In this way, it completely departs from the original idea of Shatosi Nakamoto, therefore the control of this currency falls exclusively on the management team of Ripple.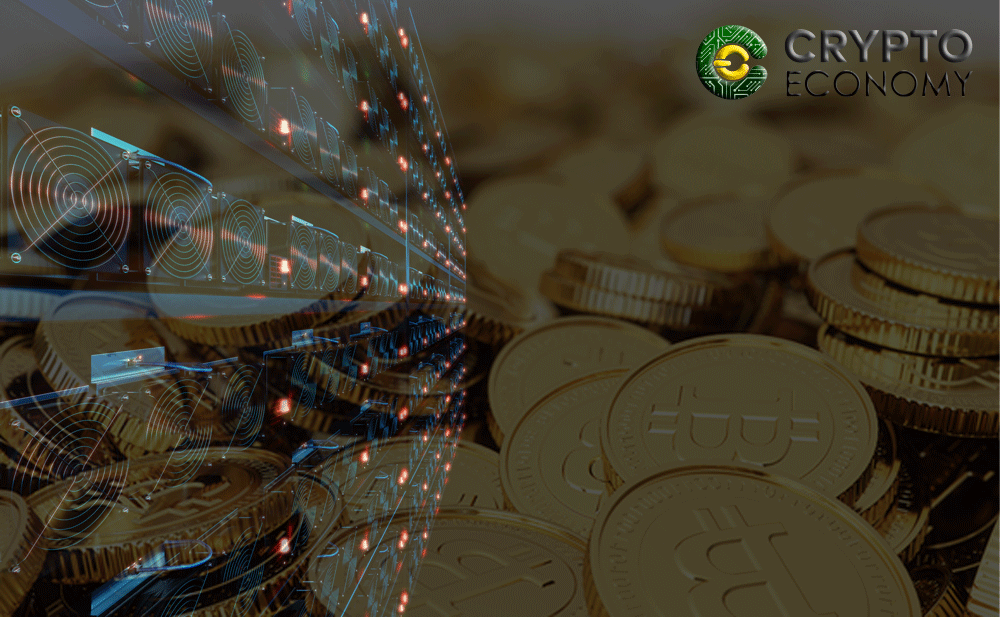 But what about Ripple's business model?
Although he himself is a Bitcoin investor, he is not the CEO of Ripple for nothing. During the interview with an analyst of the aforementioned financial publication, he took the opportunity to highlight the benefits of the XRP in comparison to the BTC. "Bitcoin today takes 45 minutes to settle a transaction, whereas XRP could take 4 seconds to settle," he said. "Banks will use what is efficient and cheaper.  And if you deliver a better product at a better price… they will use it."
Naturally, all of his statements are to be understood as a way to sell the company's idea of using distributed ledger technology (DLT) to help financial entities to improve the efficiency of cross-border transactions. For example, a banking institution of Kuwait recently announced the adoption of this cryptocurrency's blockchain for the aforementioned purpose.