An important impetus for the adoption of blockchain in conventional banking is taking place in Kuwait. In that Arab nation, the Kuwait Finance House (KFH) announced in recent days that it is carrying out tests of the Ripple blockchain protocol with a view to making use of said protocol to settle payments worldwide instantly.
This boost is most notable for cryptography in the Middle East, since it is one of the first financial institutions in Kuwait. For Ripple it is an important support as well, since the Kuwait Finance House market valuation was of $ 8.2 billion since 2016, and with this Ripple adds another multi-million dollar commercial ally to its scheme.
The bank has made its announcement in an official manner, indicating that it is the first bank in its country to adopt the Ripple network to facilitate instant cross-border payments. This undoubtedly positions Kuwait Finance House as a leading edge bank in the adoption and promotion of blockchain technology in Kuwait.
This announcement occurs after a patient and continuous process of strategic partnerships to achieve solidity in the possibility of adopting the Ripple network for payment processing. Throughout 2018 Ripple engaged a strategic partnership with major banks in South Korea and Japan to process payments through RippleNet, which operates in a manner similar to SWIFT's global banking network. One can mention in this strategic association, among others, the Japan Bank Consortium, an organization of 61 banks in Japan supervised by SBI Ripple Asia, and Woori Bank and Shinhan Bank of South Korea.
The use of RippleNet to send cross-border payments is an important reality and is that financial institutions are ready to offer a new payment experience more agile and efficient.
The logic of Ripple in seeking more alliances with banks such as Kuwait Finance House is perfectly consistent with its mission to serve as a liquidity solution, since the more banks there are in the Ripple network, naturally the more value the Ripple protocol and its blockchain will charge. Ripple already has numerous banks in Asia, Europe, the USA and South America for this purpose.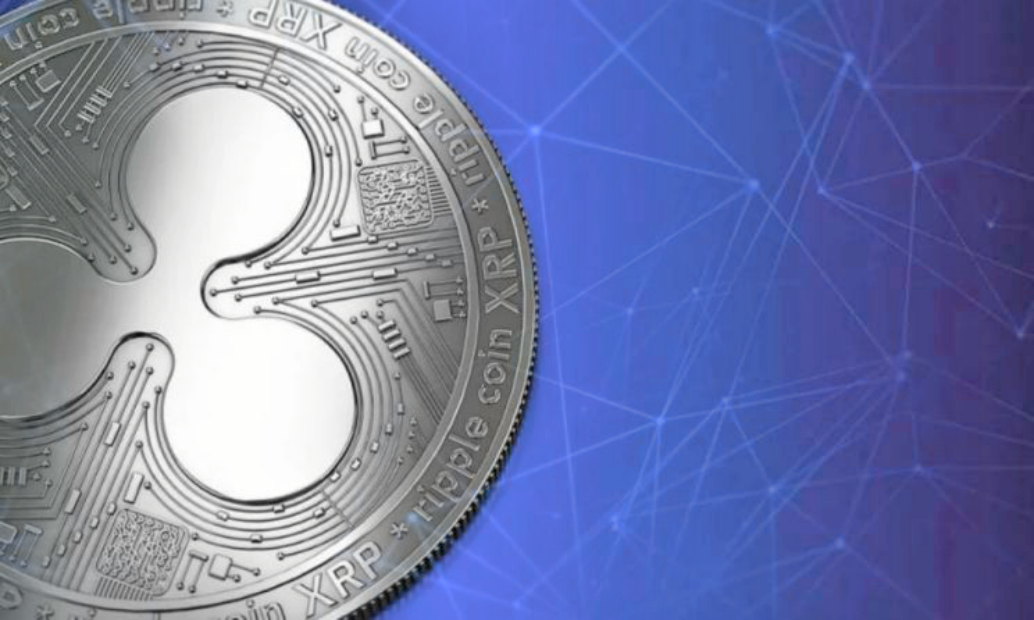 Emerging technologies such as blockchain are showing great capacity to serve as effective solutions for financial services, and many banks are looking with good eyes on the possibility of joining blockchain networks such as Ripple, for example. They are already dealing only with the SWIFT network, but with a more modern and efficient alternative. It is expected that more small banks will adopt the Ripple protocol, but it is not just this blockchain, we are already seeing cases of associations of banks and other networks such as Ethereum, particular case of UnionBank of the Philippines.
The reality is that the adoption of blockchain networks in conventional banking will be a trend of significant growth in the short and medium term, and that will impact in the long run the entire financial system in an important way. We will see the adoption of networks such as Ripple, Ethereum and Bitcoin in international financial operations sooner than imagined.