Siam Commercial Bank (SCB), RippleNet partner and one of Thailand's leading universal bank, has launched a Outward Remittance Service via SCB EASY developed in partnership with Ripple.
A blog post on Ripple's official website on Tuesday, April 28, announced the news to crypto community. According to the announcement, "following approval to exit the Bank of Thailand (BoT) regulatory sandbox, SCB is now launching a new Outward Remittance Service via SCB EASY to its retail customers across Thailand."
The aim of the newly launched Outward Remittance service is to improve cross border payments and expand its USD, GBP, EUR, and SGD remittance service across twelve more countries. According to the announcement, these 12 twelve countries include the United Kingdom, USA, Singapore, France, Germany, Italy, Spain, Netherlands, Ireland, Austria, Belgium, and Portugal.
Arthit Sriumporn, senior vice president (SVP) of commercial banking at SCB, commented:
"It is so difficult to send and receive money today. People must physically go to a bank branch, fill out long and complicated forms and wait for payments to be received—with no transparency. With our service, their loved ones from abroad can transfer payment and receive money immediately."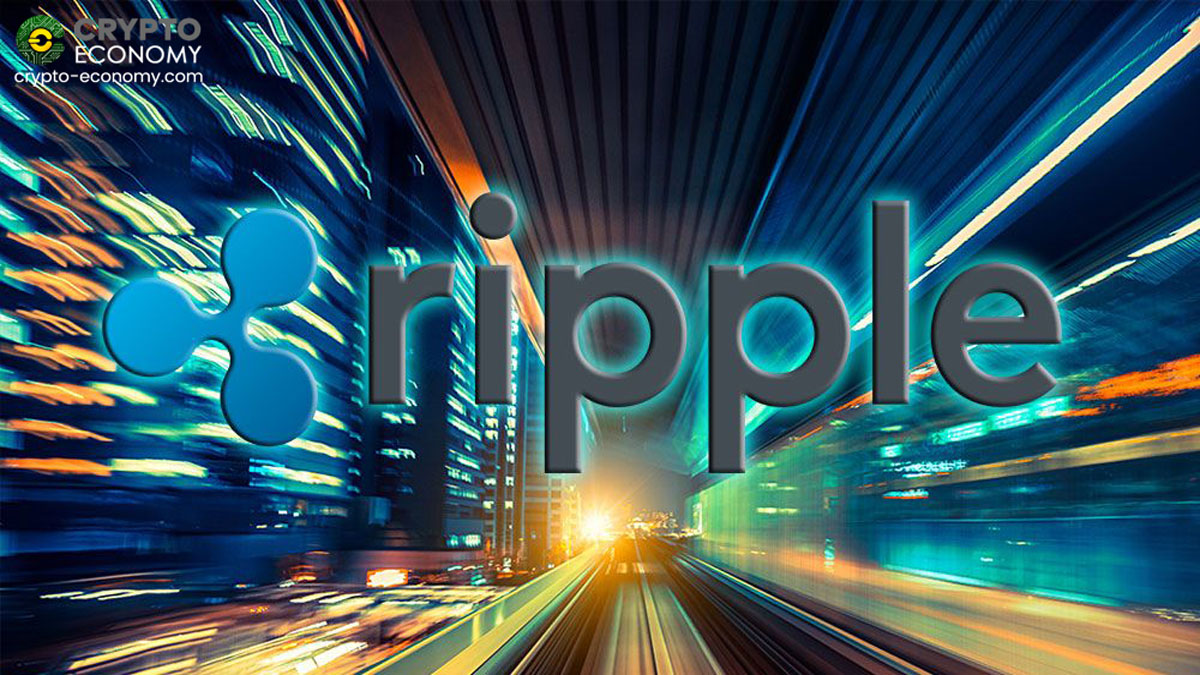 According to Ripple, on-stage at Swell, a Ripple's customer conference that brings the world's most trusted voices across the global payment industry, SVP Arthit Sriumporn also presented a demo of the SCB Easy app and within 40 seconds, the money was in the recipient's bank account.
Ripple further told that in addition to this mobile payment app, SCB and Ripple were also working together to offer their Thai customers a cross-border EMVCo QR payments. This QR Payment services will enable SCB not only to offer its customers remittance services, but also micro-payment services as well.
Arthit Sriumporn added:
"Imagine you are a tourist coming to Thailand, and you can use your home country mobile application to scan for payment and eliminate the need to exchange for local currency. You can use your mobile app, scan the QR payment and receive goods right away."
As Crypto Economy reported, on April 9, Siam Commercial Bank (SCB) partnered with Ripple's global payment network RippleNet and a London-based European digital money transfer service Azimo, to launch instant cross-border payments from Europe to Thailand.
SCB Easy app leverages Ripple Blockchain technology to deliver instant, low-cost cross-border payments. These mobile payment apps can be very helpful in Asia as according to a recent survey, eight of the top ten countries using mobile payments can be found in Asia with 67% of Thai population using mobile payments app.
---
If you found this article interesting, here you can find more Ripple news