Ripple published its Quarterly market report for the second quarter of 2019 yesterday showing an increase in market capitalization. Ripple publishes its quarterly report to provide an update on the state of the market, its strategies and sales.
According to the report, Ripple sold $251.51 million in XRP and causing a reduction in future sales of XRP. More than 130 exchanges in the world are now listing XRP. Cryptographic escrow released three billion XRP from which 2.10 billion were returned to escrow. However, the market cap of Ripple's XRP increased sharply in the second quarter of 2019.
In June 2019, Ripple shared that sales of XRP in the second quarter of this year would be lower than the percentage of the volume recorded in the previous quarter due to misreporting of trading volumes. Ripple collaborated with some trusted partners to handle this issue. Ripple decided a CryptoCompare's top tier (CCTT) in which exchanges are rated AA, A, and B by its Exchange Benchmark. This enables Ripple to have look on exchanges that publish unreliable volume reports.
Brad Garlinghouse, CEO at Ripple, in a tweet said,
"In this nascent industry, we need to be transparent and urge others to do the same. As a responsible stakeholder of XRP, Ripple is confronting this issue by updating the benchmark of market volume and reducing future sales of XRP".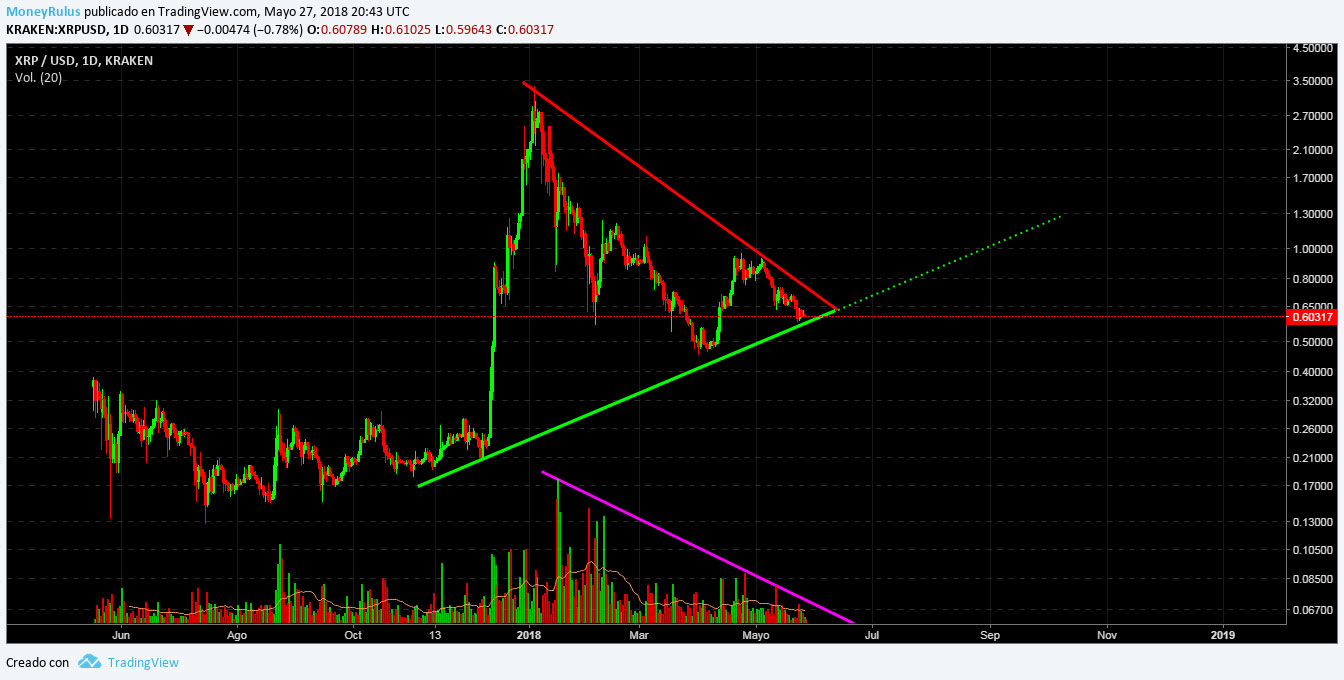 Ripple is making a more conservative plan to approach XRP sales in the third quarter of 2019 as these falsified reports are doing significant damage to its sales. Ripple has partnered with the top digital assets brokers to stop XRP liquidity. This allowed over-the-counter liquidity providers the ability to source XRP even when its institutional quantities were difficult across exchanges. Ripple had a 30% increase in the number of live X-wrapping partners in q2.

He will also work with Money Gram for cross-border payments in a two-year partnership. The number of transactions also increased 170% from the first quarter to the second quarter. In the second quarter, direct institutional sales and programmatic sales of Ripple were $106.87M and $144.64M respectively.