"There is a huge opportunity to change the way financial system work that is very beneficial to consumers and businesses. But it's not competing with the banks." Ripple CEO Brad Garlinghouse give his talk on Libra, Facebook's controversial planned cryptocurrency.
He said that for these technologies to be used well and to take advantage, we have to make things happen in a plan regular way. We cannot expose more risk by allowing someone to use digital assets without any regulation and check and balance. The precautionary measure should be taken to stop terrorist funding and money laundering.

In answer to a question about arrogance, he said,
"I think arrogance is a good question. The conversation regulators started with Facebook some time ago and I think they had heard loud and clear about some of these reservations. They (regulators) didn't take the time to address some of them."

There exist a huge opportunity to change the way financial system work that is very beneficial to consumers and businesses.
Facebook faced intense questioning from US lawmakers over its cryptocurrency project Libra. They are concerned about the tech firm trying to enter the banking world that has suffered through many privacy scandals.
The Facebook executive David Marcus was grilled for more than five hours on Wednesday by the members of the US House financial service committee. They investigate Facebook's plan to protect users' data and how the firm will be able to bring banking services to the underserved population.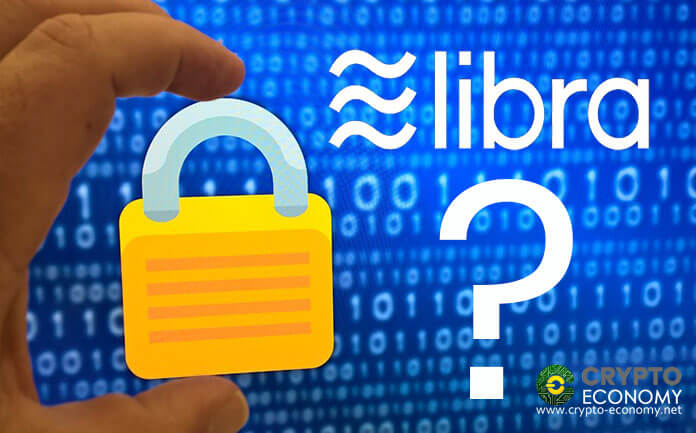 Lawmakers also questioned Marcus about the Libra's headquarter location. They asked why Facebook would base their body overseeing the cryptocurrency in Switzerland, out of reach of US regulator.
The members of the US House Financial service Committee questioned Facebook how the associated companies which include Uber, Lyft, MasterCard, and PayPal will get profit from the cryptocurrency. In reply, he said that the companies joined the association because the status quo was not working for many peoples but they deserve better.

Ann Wagner, the Missouri representative, asked how they will be launched a global currency without destabilizing the global economy. Davis Marcus replied they do not want to compete with the dollar but want Libra to be a global digital currency.
Some members praised Facebook to bring innovation but the questions asked in the hearing were extremely hostile, and it is clear that Libra does not yet have a clear path to its launch.