Experiencing problems with regulatory agencies, Ripple has recently decided to move out from the U.S. and relocate its company to another country. In an interview with CNN on December 2, CEO Brad Garlinghouse explained why Ripple has made its decision, adding that 95% of its customers are not even from the U.S.
Ripple faced a troublesome year as certain controversial activities led to regulatory pressure from U.S. agencies. Due to that reason, the San Francisco-based company plans to move abroad. During the interview, Garlinghouse stated that 95% of Ripple's customers are not from the United States. Because of the regulatory uncertainties, the CEO believes that XRP is highly unpopular for American citizens.
The Securities and Exchange Commission (SEC) represents the greatest regulatory hurdle in the cryptocurrency sector. In 2018, the agency decided to bring forward a decision that marks Bitcoin and Ethereum as non-securities. However, the SEC did not want to apply the same rules for XRP, despite being the third-largest crypto asset on the market.
In one part of the interview, Garlinghouse talked about the injustice done by the regulatory agency, noting that many others have called XRP a currency. The CEO specifically stated:
"For us, around XRP and over 100 companies that are working with XRP getting that clarity, it's very clear to me that XRP is being used by many companies as a currency. You had the U.S. Department of Justice refer to XRP as a currency, you had FinCEN refer to XRP as a currency. But you haven't yet had that clarity from the SEC."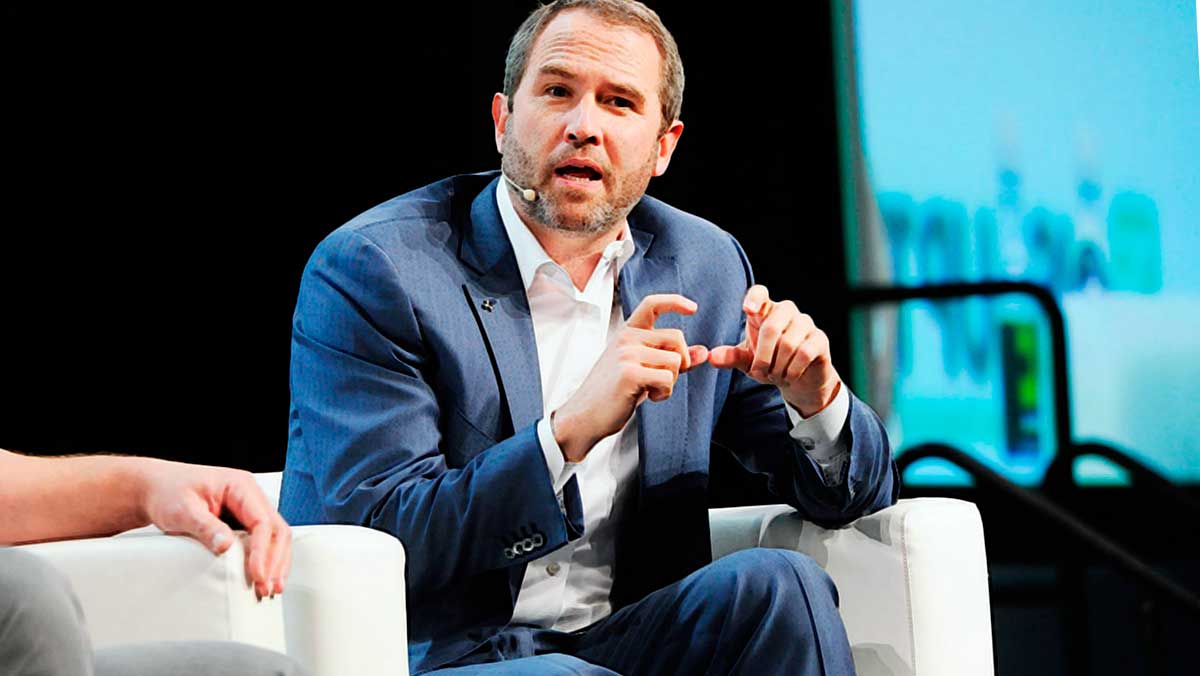 Garlinghouse claims that investors are waiting for SEC's decision before investing in Ripple
The aforementioned factors have led to a loss in interest from American investors. Since XRP is not yet regulated and may fall under the category of a security, traders under the SEC jurisdiction are not willing to invest anymore. 
Brad Garlinghouse provided the CNN host with examples of what kind of troubles the company has faced due to the decision. The CEO mentions several events in which he was asked about the regulatory status of XRP after showcasing the product. He claims that most have declined to invest due to regulatory uncertainty and that they are waiting for the SEC to make a final decision.
In 2021, Ripple may finally make a decision and select a crypto-friendly regulatory jurisdiction. Numerous countries offer safe havens for blockchain companies, including Singapore, Japan, Malta, Portugal, and many others. While the relocation will not give U.S. investors a reason to buy XRP, it will still give the company free room to seamlessly operate without regulatory pressure.
---
If you found this article interesting, here you can find more Ripple news