The purpose of Ripple startup is not unknown, it is to facilitate transactions and make cross-border payment faster using his technology, the company is now going after the European market which seems fit to support his technology.
The company has recently been using his blog to share his intention toward the European country, indeed, the startup was pointing out the importance of just-in-time payment for Europe, they said that just-in-time is common for businesses, as service providers or others hold a minimum of parts, stock or material that is needed to create the product or services that way they depend on smaller and more frequent deliveries.
Ripple continues and says that this system helps to make less expansive the floor space and could be especially favorable for the small-to-medium enterprise based in Europe since they will be able to use the spared money to invest in their company, developing their team and services.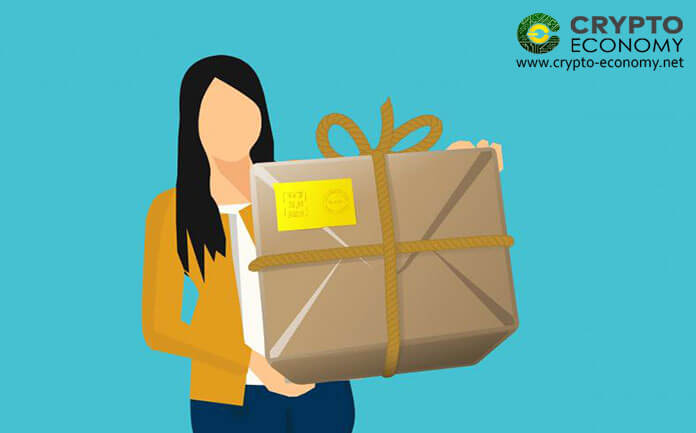 They said,
"It's also essential for startups and small-to-medium enterprises (SMEs) looking to compete in a global economy, especially those based in the E.U. Europe's many frictionless borders allow a business to source supplies from a wide range of countries and have received them within 5-24 hours."
The CEO of Tatum blockchain API also share Ripple's though, as Jiri Kobelka explained that the next step for European businesses and industry was to adopt the blockchain technology to enhance their services, as he stated:
"I believe that if more European banks use blockchain for cross-border payments and allow their SME clients to benefit from faster, cheaper remittances, it will shift Europe's economy to the next level and open the market for opportunities in the international trade."
However, at this time European countries are failing to keep up with American and Asian competitors in term of innovation with goods and payment transportation, the arrival of Ripple's technology in their services could take them to the international standard.