A new article is published on the Ripple blog focusing on the future of the cryptocurrency world in 2021 and beyond. The Ripple team's primary focus in this article is about what happened in 2020 for the financial sector and what may happen in the current year. Ripple still thinks that the cryptocurrency industry needs time to find more mainstream adoption. Regulations around the world are still the biggest problem that the community is facing.
Strengthening the Foundation
Ripple team believes that 2020 was the year of advancement in the foundational level for the cryptocurrency industry. In the recent article, they talk about the regulatory challenges that again prevented faster and widespread adoption. Besides, 2020 had many unpredicted incidents. But many projects evolved and showcased new critical use-cases for cryptocurrencies.
The most important movement in 2020 was the emerge of DeFi and blurring the line between banks and the cryptocurrency world. It shows an opportunity for fintech startups to offer better services using decentralized finance solutions. Besides, many cryptocurrency players are looking for ways to become more active in the traditional space. They're looking for regulations and partnerships to provide services better to regular people.
DeFi movement will indeed find new horizons in 2021. Ripple execs believe that the growth will not halt or lose speed but will undoubtedly find more customers. Ripple's Head of DeFi Michael Zochowski says that 2021 will see DeFi gain even more traction as it matures:
"I anticipate many of the early DeFi projects will fizzle out, consolidate, or get acquired in the months ahead. But the truly useful ones – most likely the simpler applications replicating financial services like wrapped assets or decentralized exchanges – should continue to gain momentum with users."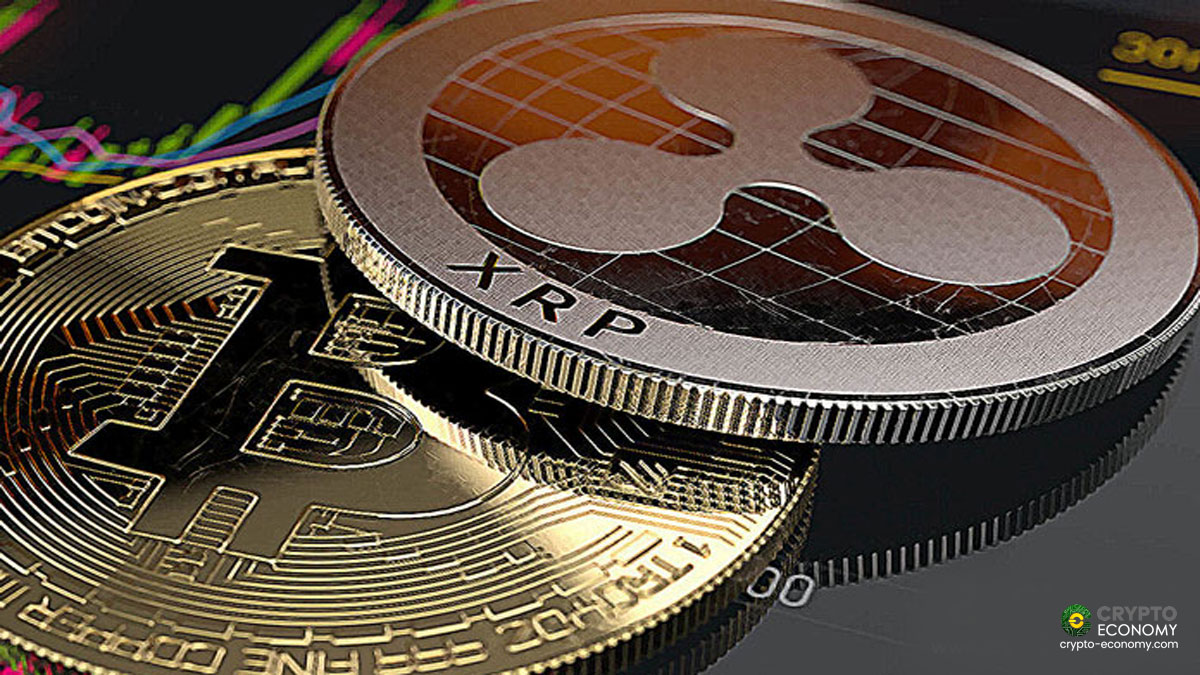 Demand for DeFi services will continue to grow in 2021. The most critical services that may emerge are those that act as bridges between smart contracts and networks. Developers should focus on providing interoperability solutions. It will help them offer more comprehensive services to mainstream users.
Ripple continues the article by focusing on regulations. They believe that more clarity is needed in this sector. CBDC is another topic in Ripple's article. The team believes that in 2020, many CBDCs will emerge. It shows that the cryptocurrency world is extending its reach at an acceptable pace. James Wallis, VP of Central Bank Engagements at Ripple, says:
"The activity and advancement in CBDCs are the clearest indicators yet that digital currencies are the future. Over the course of 2021, I expect to see greater evolution of cryptocurrencies, stablecoins, and CBDCs with each firm establishing their place in finance and payments through more defined use cases."
---
If you found this article interesting, here you can find more Ripple news