The statement a couple of weeks ago by Gary Gesler, the former chairman of Commodities and Futures Exchange Commission seems to have motivated a class action lawsuit against Ripple Labs. In a suit filed in a Superior Court of the state of California (San Francisco), Ryan Coffey is claiming unspecified damages and wants the court to declare that Bradley Garlinghouse, the CEO of Ripple Labs sold unregistered securities to investors.
The suit, Coffey v. Ripples Labs Inc, is claiming that Ripple Labs, the third most capitalized digital currency raised hundreds of millions of dollars through the sale of unregistered XRP tokens. It went further to say that the company created billions of dollars "out of thin air" which they kept on selling to the public in a never ending initial coin offering. According to the filing done on Thursday, Ripple Labs breached state and federal securities law through its sale of unregistered securities to retail investors.
Ryan Coffey states that he bought 650 XRP (on January 6, 2018), when the token was quoted at $ 2.60. Two weeks later, on January 18, he sold his entire stake for $ 1,105 in USDT (a token linked to USD created by Tether), which ultimately resulted in a net loss of $ 551 due to price fluctuations between USD and USD.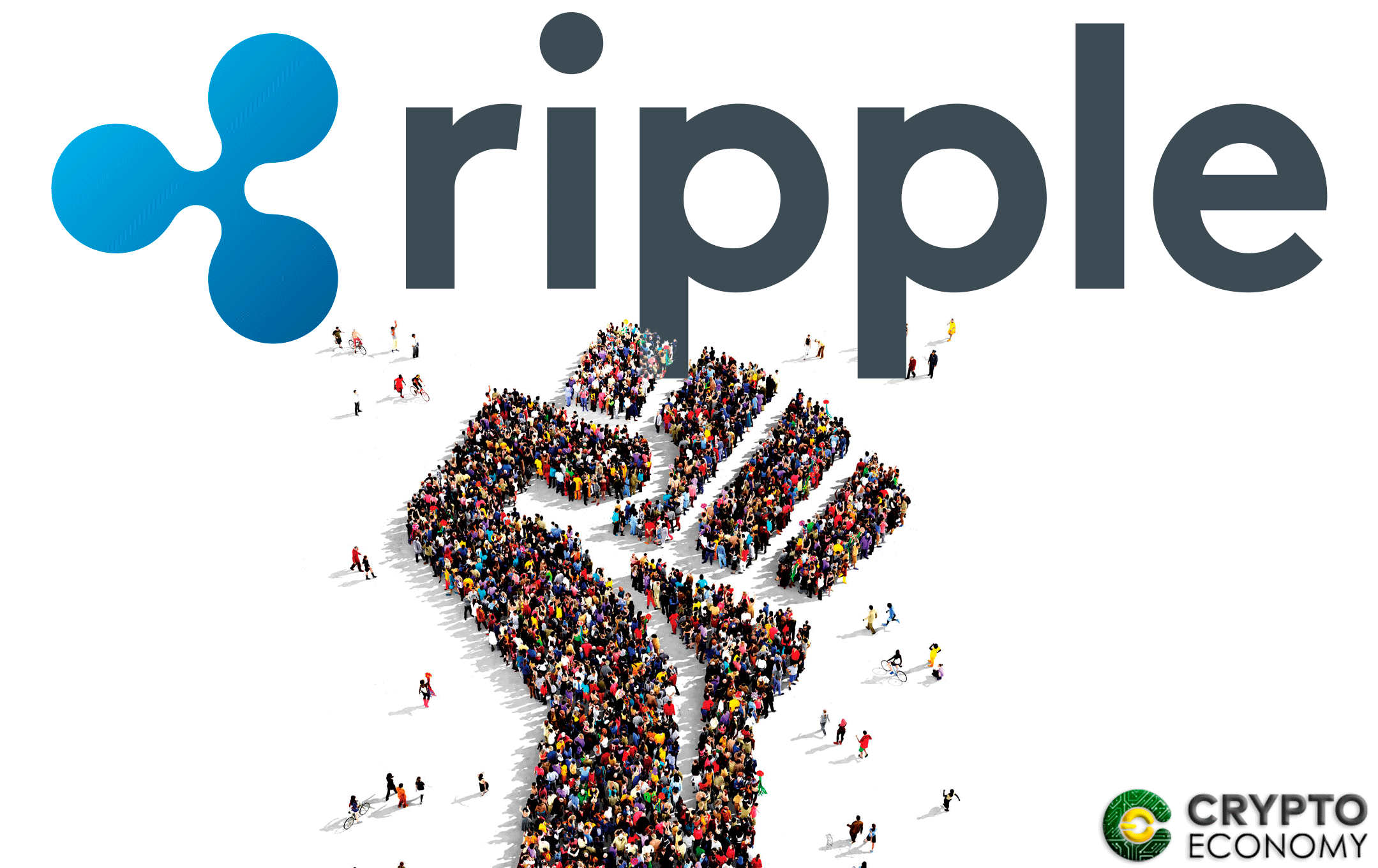 The spokesman for Ripple, Tom Channick said that they had seen the tweet of Coffey's lawyer about a filed suit against the company although they had not been served. He said that on receiving details of the legal action, they would be able to assess it based on its merits or demerits. He added that, "Whether or not XRP is a security is for the SEC to decide. We continue to believe XRP should not be classified as a security."
Although a spokesman for SEC refused to make comments on the suit, the Agency had last July announced that entities that are selling digital assets must comply with securities laws by having them registered by the commission. In March this year, the agency had companies which they deemed not to have complied subpoenaed. Neither Ripple Labs nor Ethereum Foundation, owners of the second most capitalized digital currency were among those subpoenaed.
Coffey, in the suit maintained that Ripple Lab's XRP is a security "XRP is a security," the plaintiff said. "(The) defendants themselves have recognized that XRP investors have a reasonable expectation of profit, and publicly touted XRP's price performance on numerous occasions."
He went further by highlighting the attempts by Ripple Labs to convince the biggest cryptocurrency marketplace and exchanges in the United States to list XRP. According to a Bloomberg report in April, the company has suggested incentivizing Coinbase and Gemini to list the token. This however is nothing new as companies have routinely paid huge sums to have their tokens listed in exchanges and in the coin market.