After signing a massive deal with money transfer giant MoneyGram, the Ripple's CEO, Brad Garlinghouse eyeing to invest in multiple companies after MoneyGram. He shared this future plan in an interview with the Senior City Correspondent at Yahoo Finance UK, Oscar Williams-Grut. He only talked about potential investments but didn't give any details about these investments as "deals are very, very hard to predict," he said.
According to the CEO, the company is contracting with two new clients per week. Ripple has signed contracts with over 200 clients globally and will sign around 100 contracts this year.
Ripple is in news these days and the company is looking very active since the last month. Today, the company's global head of government relations, Michelle Bond, discussed the current state of crypto regulations. Ripple's open letter to congress caught great attention of the crypto community. Now the Ripple's CEO announced many big investments in the future. In response to a question about the areas in which Ripple is looking for, he said:
Anything we can do to accelerate our growth and give us more capabilities that serve customer needs is a good place to be.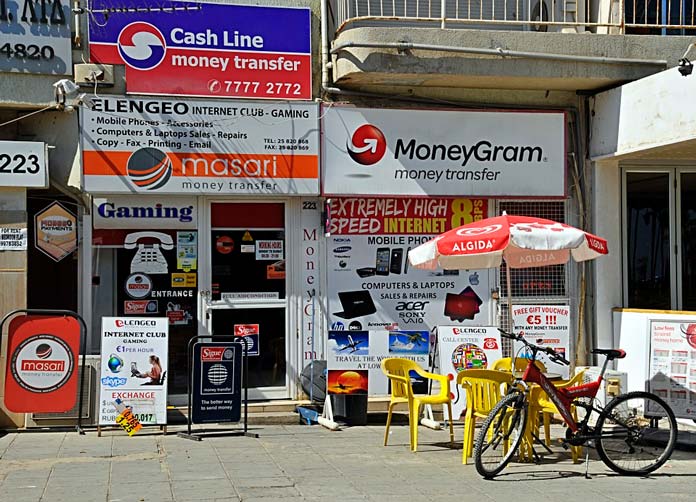 In the deal with MoneyGram, Ripple bought a 10% stake in the world's second-largest remittance company for $30M and it can buy another $20 million at a minimum price of $4.10 per share over the next two years. As part of the deal, MoneyGram had also agreed to use Ripple's xRapid product in international payments. He commented on this partnership:
MoneyGram is in a position where it has tremendous assets globally and the public market has not been particularly kind to MoneyGram. The stock had gone way down and they had some pressure. We felt like we were in a position where we could help them, and they were in a position where they could help us.
His thoughts on xRapid were:
If you're the Bank of Oscar and you're holding £1 and you want to shoot a payment over to Mexico, you buy XRP with the pound, that takes fractions of a second on any digital exchange; you move the XRP to an exchange in Mexico, that takes about three seconds, there's an exchange in Mexico we work with called BitSo; they now have the XRP, they sell the XRP, and they buy pesos.