Despite the recent bearish onslaught on most cryptocurrencies, Ripple is showing no signs of slowing down as it has registered new milestones and further penetration in the mainstream market. Just hours ago, the cryptocurrency showed further penetration into new frontiers when an Australian-based cryptocurrency exchange, known as BTCEXA, announced that the cryptocurrency has been listed as part of the newest base pairs on the exchange.
The cryptocurrency has been paired with ADA and Stellar Lumens to form the ADA/XRP and XLM/XRP pairs respectively. BTXEXA's official website confirmed the new development in the following words:
"Dear BTCEXA Users, We are pleased to announce that XRP has been listed as a base pair on BTCEXA! The trading pairs available at launch are XLM/XRP & ADA/XRP".
The addition of Ripple as a base-pair certainly gives the BTCEXA exchange an extra edge as this means that it has now taken on board one of 2018's best performing cryptocurrencies based on one of the most promising and unique blockchains in the industry. Its progress was evidenced a few days ago when the cryptocurrency edged Ethereum to take the lead in chasing Bitcoin as the dominant cryptocurrency.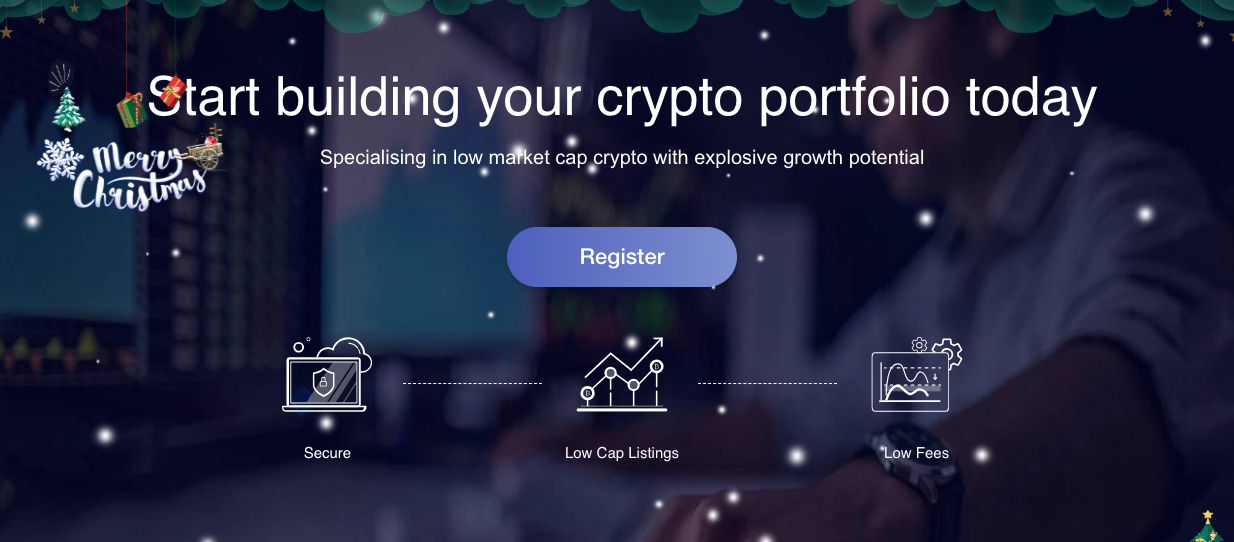 The Australian regulated exchange, BTXEXA, boasts of a number of features which have been attracting a lot of attention from investors in recent months. The exchange features a sizeable cryptocurrency portfolio with a wide range of trading pairs. It also features an efficiently designed, user-friendly and affordable system by top-notch cryptocurrency exchange standards. Furthermore, the exchange has a cutting edge security mechanism whereby 98% of all available funds are secured through cold storage thus keeping them beyond the reach of professional hackers.
The news has been hailed by the faithful's in the Ripple community as it signifies one of the proud moments in closing the year 2018 on a highly positive note. According to coin market cap, Ripple currently stands at $0.383876 thus representing a -11.9 percent decline in value over the past 24 hours. The 24 hour volume is set at 1.3 billion USD as the market cap stands at 15.6 billion USD.