In July 2019, The R3 consortium began testing the Corda Settler payment engine using the Ripple XRP. This collaboration was welcomed with open arms by the XRP community. In a recent tech talk with The Banker's Joy Macknight, founder and CEO of R3, David Rutter, talked about industry collaboration, mass adoption of blockchain and Facebook's Libra.
On December 2018, R3 launched a universal settler application to facilitate global payments on Corda and XRP as the first settlement mechanism. The Corda is an open-source blockchain platform that enables businesses to transact directly and in strict privacy using smart contract. The Corda Settler was built to ensure seamless settlement of payments on Corda across any payment scheme. David Rutter believes that this collaboration is a key way to enhance efficiencies in banks and legacy financial establishments.
In a tech talk interview The Banker, answering to question about the importance of this collaboration with blockchain space, he said:
"When we first started and recognized how big problem we were trying to solve with the use of blockchain and the fact that we are trying to solve the problems at an industry level. We knew that involving customers and market participants early on were important. So even before we got our funding round, we had this membership concept."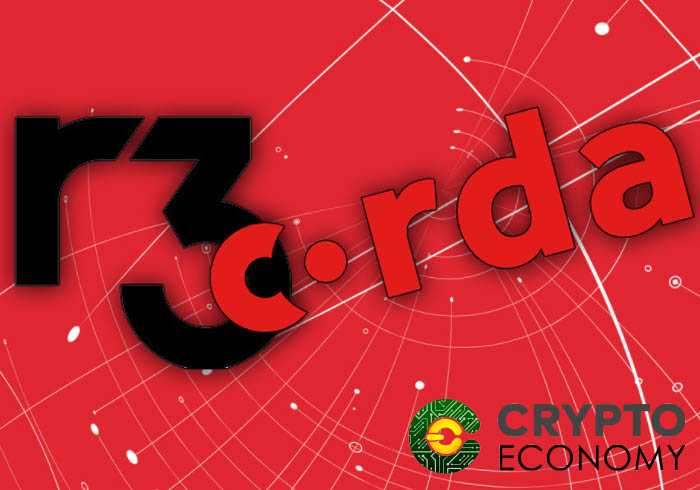 The combination of Corda's distributed registry technology and Ripple money transfer is likely to create many new business cases that were previously impossible. According to David Rutter, different participants from the different regions of the world have contributed to Corda's strength, with numerous business network operators and their unique propositions enabling a seamless interaction on the network.
According to R3, Corda Settler is an application purpose-built to allow for payment obligations raised on the Corda blockchain platform to be made through any of the world's payment systems, both traditional and blockchain-based.
R3 was recently in news for its trade finance blockchain network, Marco Polo. Its first Marco Polo test transactions were carried out in March between two banks, which executed a trade between Voith and KSB SE.
This time, the blockchain consortium's methodical piloting process allows a third party to trade, in this case, a logistics provider, to trigger a payment to a supplier in real-time at the moment the goods are on their way to their destination. There are some 30 working groups in this blockchain-based trade finance network.