In a recent development, popular cryptocurrency exchange FTX and social media giant Reddit have collaborated on a new project. Through this partnership, users will be able to purchase Ethereum directly on Reddit. They could also pay gas fees on transactions through their community points. FTX announced this development through a blog post on August 9.
Reddit is one of the most active platforms that is excelling in its web3 project. The platform announced Community Points for its users back in 2020. It was aimed to empower its online communities. However, community plans were moved to the Arbitrum Nova blockchain in 2021. Nonetheless, community points are now going live and users can collect or get access to these points earned through FTX Pay.
Reddit Aims to Make Community Points More Accessible and Inclusive
Reddit takes extreme pride in leading the race of incorporating innovative use of blockchain technology. It empowers its online communities and prepares them to become independent. Moreover, these users gain complete control and ownership of the platform. Users could also incentivize engagement and reward creators through their points.
Furthermore, through this new feature, users can use points to show their influence and build their reputation in communities outside of Reddit. Also, users can use these points to purchase perks like special memberships and rewards. These community points represent reputation, ownership, and governance. As the number of points increases, the influence of the user also increases in the space. Reddit believes that these points carry immense significance for the future of online communities.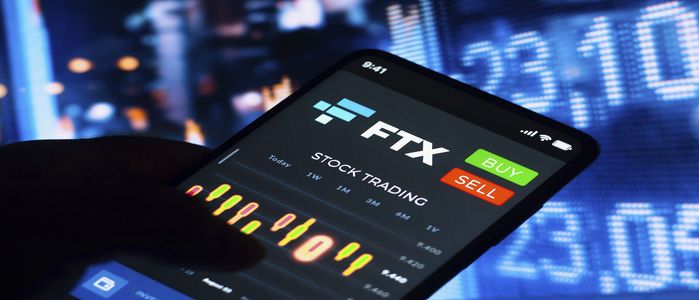 Moreover, the partnership between Reddit and FTX shows that the social media platform wants to include non-crypto natives in its community. The feature will be launched in the United States, Australia, European Union, and other markets as well. Users who are not familiar with crypto can purchase cryptocurrencies to utilize their community points through Reddit's app with dollars.
Reddit's Staff Software Engineer, Niraj Sheth said "We're always working to empower communities and introduce new ways to use Reddit, and decentralized, self-sustaining blockchain technology allows us to do that. By working with FTX, we're able to do this at scale."
Additionally, the CEO of FTX Sam Bankman-Fried also commented on the new partnership. He noted that the integration of FTX Pay's Payment with Reddit Community Points will enhance the customer experience by a significant margin. As a result, the platform will be able to offer a more seamless process to the users.