Startups in the blockchain space depend on giant firms believing in them and supporting them and for Blockstack PBC its support has come from internet giant Recruit Holdings. Though not new to investing in other firms, in the crypto space, Recruit Holdings is a new investor. Recruit Holdings is the firm behind Indeed and Glassdoor having acquired the former in 2012 for $1 billion while for Glassdoor Recruit bought it in 2018 at $1.2 billion.
Although the exact figures of Recruit Holdings investment aren't out on the public domain, part of its deal with Blockstack PBC requires it to purchase Blockstack's STACK tokens.
The latter combined with funds from its first round of strategic investment will fill Blockstack PBC coffers giving it the financial support it needs. At the center of its first round of strategic investments were two Asian investors, SNZ and Hashkey. Blockstack is at the verge of expanding into the Asian market, and the financial support it has from the above firms couldn't have come at a more appropriate time than now.
However, apart from getting the financial support from Recruit, Blockstack will also bag on Recruit's network as it enters the Asian market.
The primary goal of us entering the Japanese market is to reach out to the Japanese developers and unveil our developer libraries and technology to them. For that, we will rely on Recruits network and connections. Besides that, we already have our whitepaper in Japanese.
Muneeb Ali, Blockstack PBC, CEO, and Co-founder.
Presence of Proper Crypto Regulations Seem to Attract Other Industries Players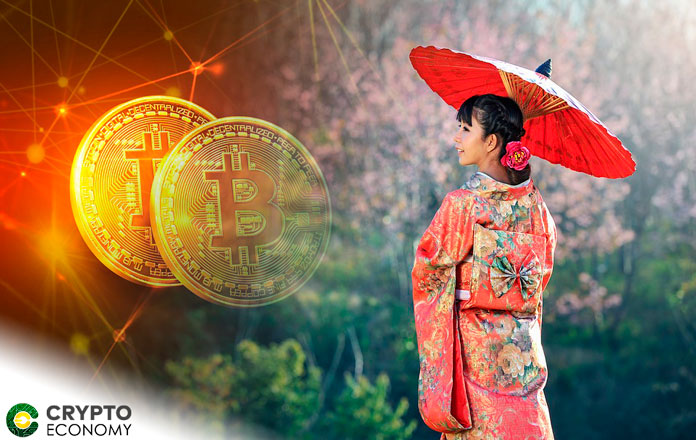 Although US startups always partner with Japanese based firms when expanding into their market, according to Ali, these partnerships give them a chance to utilize connections of local firms. Besides that, the regulatory clarity in Japan, for instance, makes it an attractive market.
Ali explained further saying;
Japan has an interesting crypto market because authorities have put in place conducive regulations for the sector. Whitelisted stakeholders can legally buy, sell, or hold crypto.
For Blockstack, the vast appetite for crypto in the Asian market was enough reason for it to make its strategic entry into the region. Besides that, its success in the Asian market is guaranteed since Blockstack just conducted its first token offering in the US. SEC approved the token offering under Regulation A+.