Bitnodes, a Bitcoin network data aggregation website built to estimate the size of the Bitcoin network is reporting that the number of reachable nodes on the network has fallen by close to 19% over the course of 2018. Consequently, the number of unreachable nodes has also fallen over the same period by a third.
At the start of the year, there were 11,845 reachable nodes registered on the Bitcoin network but this number has since fallen to a yearly low of 9,076 on December 20th. That number has risen over the past few days due to the crypto surge that has been witnessed recently to its current figures of 10,004 nodes. Unreachable nodes on the other hand, reduced from the yearly start of 98,000 down to the current number of 65,500 nodes.
By definition, reachable nodes are those with the capability to both send and receive connections to and from the Bitcoin network while the unreachable nodes are those that can only send these same connections but with a technical limitation of accepting connections from the network.
By technical, it means that a node is configured in such a way that it is unable to receive connections. For instance, the node could be hidden behind a firewall or a Network Address Translation (NAT) device which works by altering the network address information in the IP header. There could be various reasons for this configuration, but the presence of unreachable nodes is beneficial to the security of the Bitcoin network.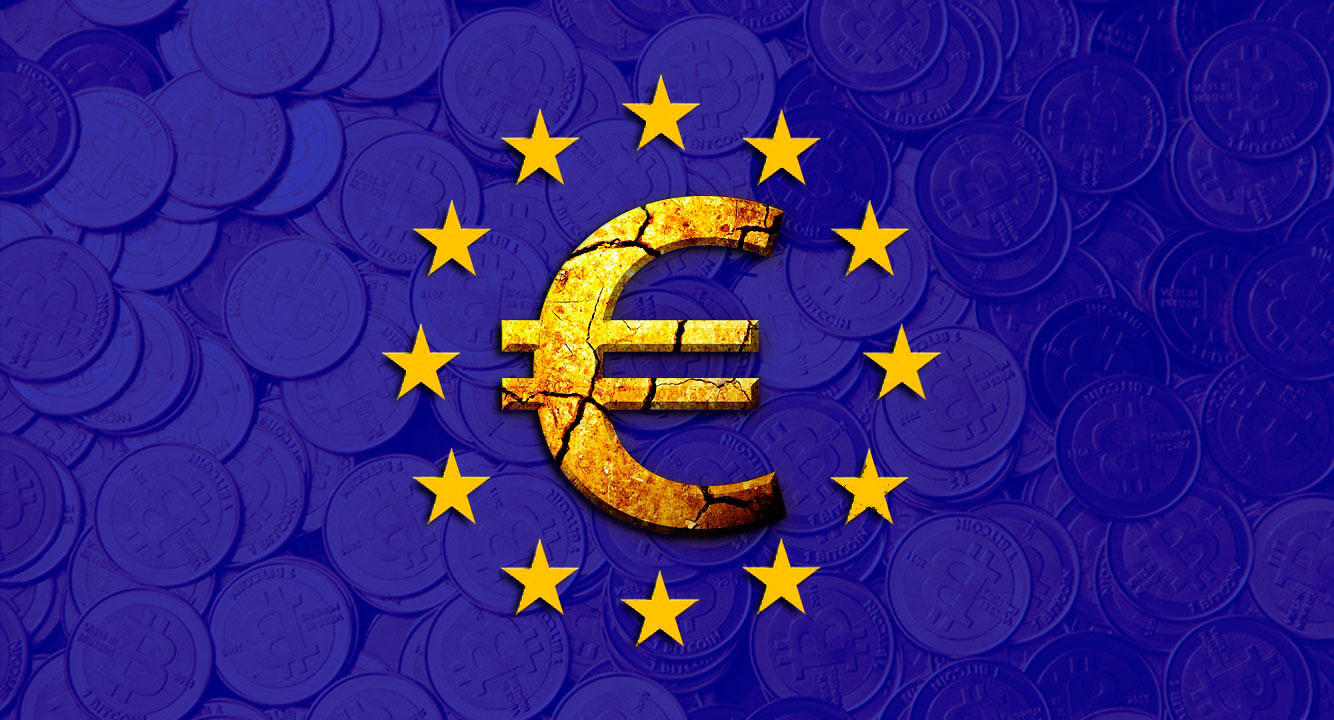 First of all, the more the nodes whether reachable or unreachable reduces centralization within the network. Second, these nodes are hidden behind security walls such as firewall devises and NATs, therefore, in theory, it makes it harder for a hacker to attack these nodes as opposed to their reachable peers.
In practice, however, the reachable nodes have a leg up against the unreachable nodes as only the former can function as full nodes thereby able to keep the complete records of the bitcoin ledger. They help maintain the integrity of the network as opposed to the unreachable nodes.
Some probable reasons for the fall in node numbers both reachable and unreachable could be due to the drop in miners precipitated by the fall in bitcoin prices during this bear season.