Victims are getting out of hope with court-appointed law firms, demanding answers about the effort made to recover their funds. After the virtually overnight collapse of QuadrigaCX, the Supreme Court of Nova Scotia appointed four auditor companies to recover funds and as counsel to represent these customer's interests. One of these company Ernst and Young (EY) accidentally moved more than 100 bitcoins into a cold storage wallet it couldn't access. Still, the company is unable to give any clear explanation on this blunder.
This drama began at the start of 2019, after the death of the exchange's CEO and founder, Gerald Cotton, when he was traveling in India due to complications arising from Crohn's disease. This news was more worrying for the exchange's users as they were already not getting their money out more than a month after the cryptocurrency exchange won a court dispute that had held up $19 million of funds.
The exchange's officials said that QuadrigaCX was working through a backlog of withdrawal requests and had set daily withdrawal limits and also, they were processing withdrawals slowly and that the team is actively working on having the funds deposited and distributed.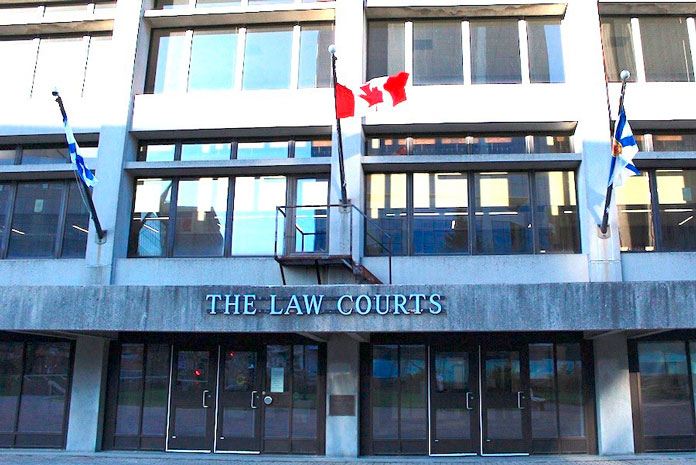 Then an affidavit was filed Jan 31, with the Nova Scotia Supreme Court by Jennifer Robertson, identified as the widow of QuadrigaCX founder Gerald Cotten, said the exchange owes its customers roughly $250 million CAD (Canadian dollar) or ($190 million in USD) in both cryptocurrency and fiat. As of Jan. 31, 2019, there were roughly 115,000 users with balances signed up on the exchange, with $70 million CAD in fiat and $180 million CAD in crypto owed overall, according to the filing.
On February 28, 2019, the Supreme Court of Nova Scotia issued an order appointing Big Four auditor Ernst & Young (EY) as a monitor to try to recover funds for the exchange's customers, and law firms Miller Thomson and Cox & Palmer as representative counsel for the affected users. But on February 6, 2019, the company accidentally moved more than 100 bitcoins into a cold storage wallet it cannot access, Ernst & Young (EY) said in its report.
They said that it was unable to access the cold wallets because its CEO Gerald Cotten, who died while traveling in India in December, was the only one who knew where the private keys were. Since then Ernst & Young (EY) is still unable to recover these funds and users are losing patience with their court-appointed lawyers and looking for answers about how more than 100 bitcoins were inadvertently lost.