The multipayments platform powered by blockchain PumaPay brings us some interesting updates on which we will talk this time.
Remember that PumaPay is a blockchain protocol of free and open source payment that has presented as innovation the payment architecture PullPayment, which consists of intelligent contracts that reverse the mechanics of common cryptocurrency operations known until now. The vision of PumaPay is to be flexible and expand the possibilities of payment mechanisms with cryptocurrencies.
PumaPay is looking for merchants to connect several billing solutions to allow the acceptance of cryptocurrencies directly. It also seeks to offer customers a comprehensive and flexible billing solution, addressing all billing practices; with its protocol, it aims to help eliminate risks of fraud and various penalties, and even save the transaction costs of intermediaries.
With this refresher brief about PumaPay among its most recent updates we can begin by mentioning the admission of the PumaPay token in two main exchanges, such as Coinbene and HitBTC.
The CEO of PumaPay, Yoav Dror, on the occasion of the inclusion of the PMA token in these exchanges expressed that the long-term vision of PumaPay is to redefine cryptocurrency payments by closing the gap between merchants, which in their own words,
"PumaPay is struggling to adapt to the growing trend of cryptocurrencies, and cryptocurrency holders who need a convenient exit."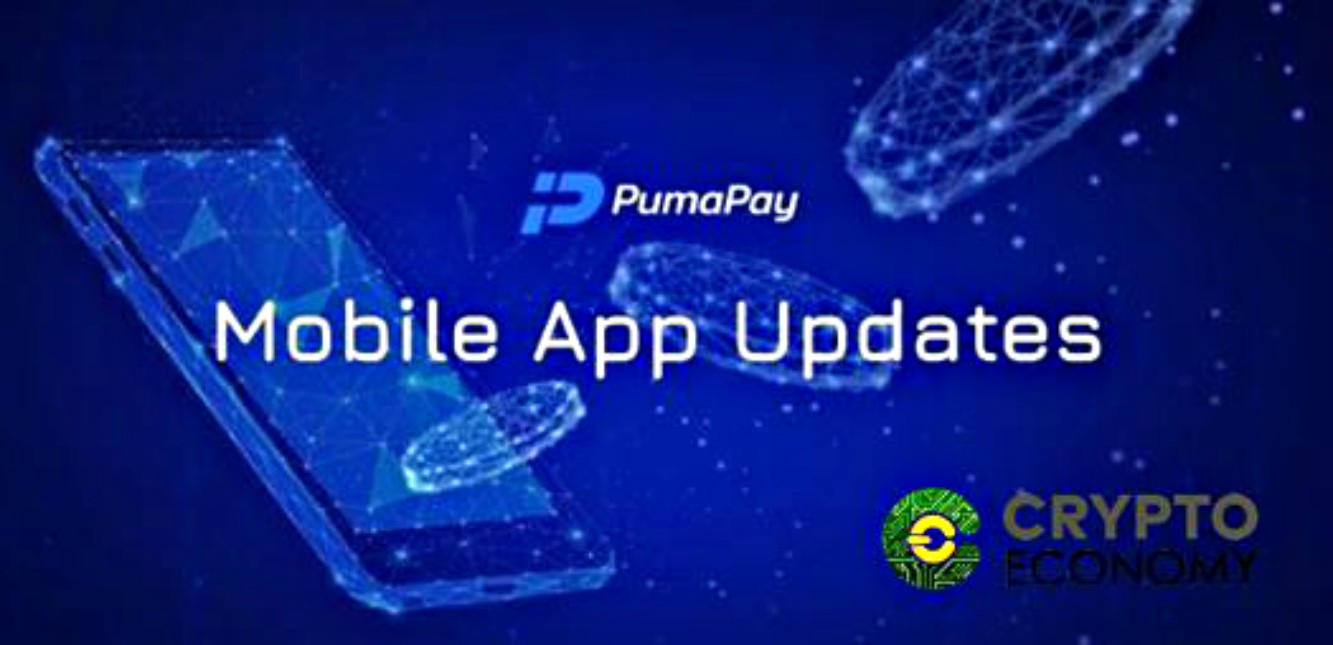 To provide a better service to merchants and consumers around the world, it is crucial for PumaPay to allow an accessible purchase and conversion of the PumaPay token with total ease.
Appearing in the main exchanges is an indispensable step to specify if you want to be a global payment instrument. In PumaPay they are seriously visualized with their PMA Token as the most practical cryptographic payment method in the world.
The PumaPay token, PMA
They are aware that as the network of users and followers of PumaPay grows, it is crucial that the PMA token is immediately available for purchase and exchange by customers and merchants alike all over the world. An intention like this must be accompanied by concrete facts translated into real possibilities.
For any tokenized company that aspires to grow globally, having its tokens listed in the main exchanges is an aspiration whose realization is fundamental, and which underlies a rigorous process of validation of numerous aspects, with which users can have full security that these tokens are a risk-free investment. It is an implicit confidence guarantee.
In the hands of these innovations PumaPay has also put into operation a new version of its wallet that in this opportunity will support recurring payments of fixed amount based on punctual and informal payments, which can take the form of Pull or Push transactions, typical of the network Ethereum.
Concrete steps at the same time with forcefulness is one of the best ways to grow in the generation of trust in the crypto community, and PumaPay could be doing things right in that sense.