Price Prediction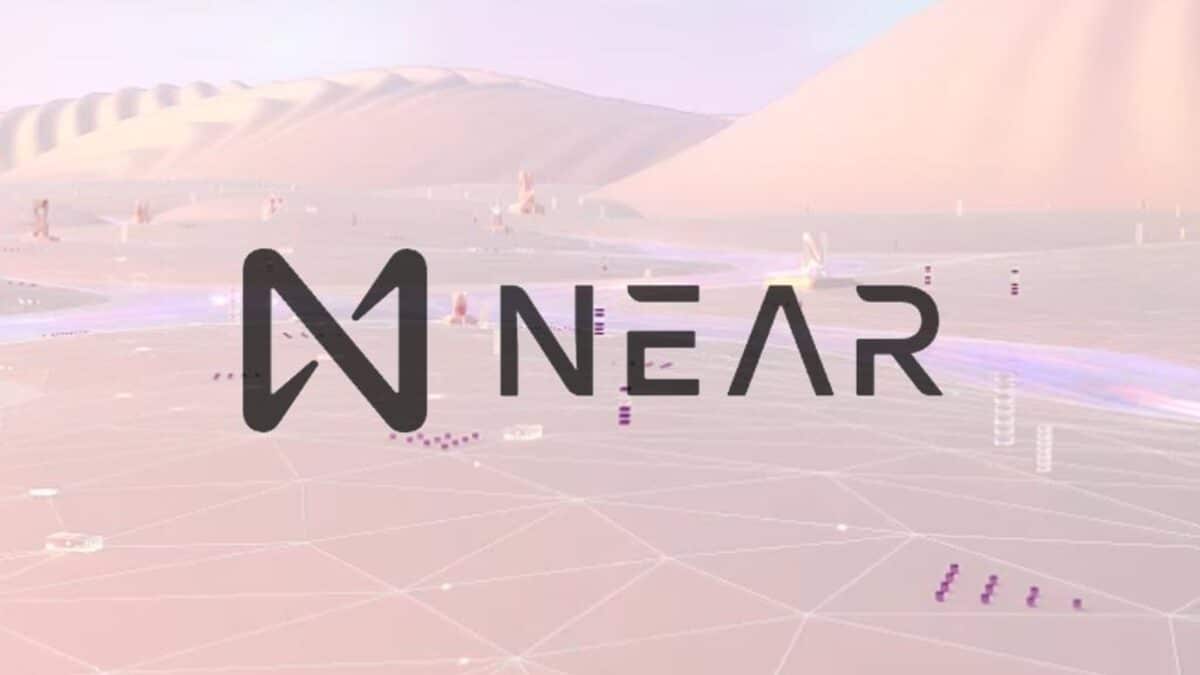 As of January 2021, the price of NEAR had grown by more than 1,300% compared to its all-time high. There ...
Price predictions
The cryptocurrency market is highly volatile. There are many factors involved in price behavior. Not only market supply and demand. There are also technological, psychological, political and legislative factors.
However, the Crypto Economy team brings you a detailed analysis of the cryptocurrencies with the highest growth potential. Taking into account all the above factors, we analyze the possible behavior of the price of a coin in the coming years.
Don't miss any details of our experts' price predictions.