In barely 48 hours the price of Bitcoin (BTC) charged up and went up by more than 1000 dollars breaking the $7,000 mark within a blink of an eye. The latter represents a 15% increase in the last 48 hours, and at the moment the price is sluggishly moving up and down between the $8,000 and $8,300 mark.
With the move bringing to an end the long bearish trend in the market, the crypto scene has been mannered with different theories as to why the price has gone up significantly. Some have even gone ahead to advise the industry to prepare itself for 2019 bull run. Theories online include fundamental and technical aspects of the industry.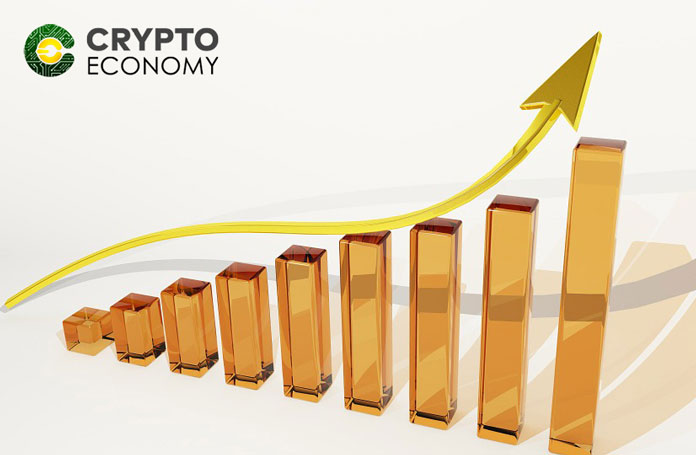 For the technical aspect of it, it seems a large number of professional analysts are attributing the rise of BTC price to the current oversold condition market with technical indicators clearly showing condition. However, many of the developments in the crypto space can be the main reason as to why BTC's price has surged with the bulls trying to push the market towards the $10,000 mark. Among the developments is the announcement from Paolo Ardoino Chief Technical Officer of Bitfinex who said Bitfinex raised $1 billion from a private sale event within ten days. The sale brought together industry giants both from within and outside the sector along with private firms who injected 100 million worth of investments each.
Furthermore, both outside and inside users also attended the private sale event with each injecting 1 million. On the other hand, we also have Coinbase announcing New York's can now store, buy, sell, review, send and convert XRP via its platforms whether Via online exchange or via android and IOS app.
Besides the above, the entry of heavyweights into the crypto sector in full force can also be the reason behind the significant surge of BTC price. 2019 has seen reputable entities with vast assets entering the crypto space. Some of the heavyweights now present in the crypto sector include J.P Morgan, Facebook, TD Ameritrade, Fidelity, Microsoft, and Bakkt each is coming with full coffers. Apart from BTC picking up, the prices of Bitcoin Cash, Litecoin and Ethereum also went up by 5% to 15% against the US dollar. Whichever the reason might be it is nice to see the sector picking up.