Bitcoin is now trading at $ 7,005 crossing the key points of resistance that stood in its way. The currency has also maintained a reasonable 24-hour volume above 4 billion dollars.
Most altcoins, however, have not performed as well, except some as IOTA, EOS, Dash and Golem that have not had problems. EOS has especially had a surprising development, adding 15%, which makes it the third best performing currency.
IOTA, yesterday, won more than 20% encouraged by its recent partnership with Fujitsu, the IT company based in Tokyo, which intends to use the IOTA Tangle technology for audits in manufacturing processes. He also recently announced the launch of his Trinity wallet.
There were concerns that in most of the rebounds in the most recent past they would not have been accompanied by a substantial volume of operations by the major cryptocurrencies. It should be noted that Bitcoin reached a trading volume of 4.5 billion dollars on August 29, while the volume of Ethereum was more than 1.5 billion dollars in its recent rise. The new increase in prices led the market capitalization of cryptocurrencies to 232 billion dollars.
It is expected that Bitcoin can reach key resistances located at $ 7,500 or even $ 8,000 this week if the market volume of cryptocurrencies continues to rise.
In addition to IOTA, the recovery has been driven by other positive developments in South Korea and Japan. Upbit and Bithumb resumed operations after a break due to regulatory problems.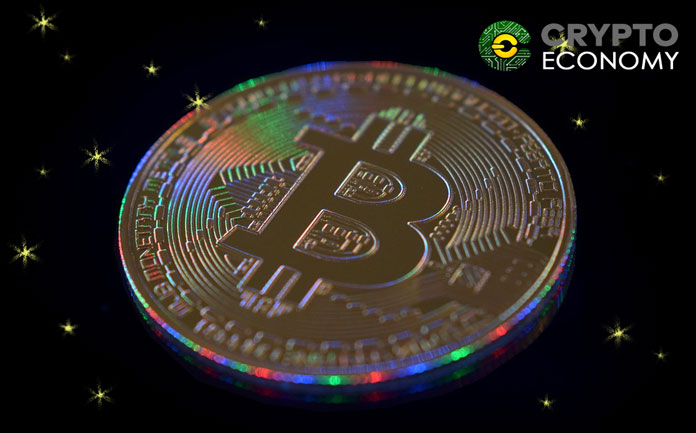 Bithumb was able to regain its partnership with NH Bank, a major financial institution in South Korea. It was predicted that the opening of the exchange to new clients would contribute to the entry of new funds in the encrypted market.
Bitcoin now has a monthly increase of 9.1%. A report from FXStreet said that the main digital currency received a boost after the announcement that Morgan Creek Digital, in partnership with Bitwise Asset Management, based in San Francisco, launched an index fund of digital assets, creating more ways for the money institutional flow to the market of digital currencies.
"We are fully prepared and we feel we have built something that institutional investors will find attractive regardless of how assets are classified, whether they are securities or not," said Anthony Pompliano, a partner at Morgan Creek Digital.
There are indications that the tokens would have a good performance in the medium term against Bitcoin and the dollar, even with the current strength of the dollar and as Bitcoin moves towards the next resistance.
There are opinions that point out that if Bitcoin manages to surpass the $ 7,200 in the next 24 hours it could suppose its impulse towards the $ 8,000 mark.
The latest rally comes after the Bitcoin and Altcoins prices suffered a dent after the SEC announced the rejection of several ETF proposals and the announcement by the Chinese authorities, which were imposing more restrictive measures on trade of digital coins in the country.