If something characterizes the speculative markets, it is impatience and haste to analyze everything that happens to place a specific label, and the cryptocurrency market is not exempt from this evil. Much is talked about BTC prices in these days of apparent stability, and therefore the question arises is the price of Bitcoin reaching an inflection point?
In these times in which prices of many cryptocurrencies have been falling and some bitcoin price stability is occurring in particular, there are analysts who maintain that the incipient market for cryptography could be expressing a series of positive signals, against the widespread feeling of being in a depressed market cycle.
For example, for Rob Sluymer, head of technical research at Fundstrat Global Advisors, based in New York, a series of positive signals are occurring that suggest illuminating the path of the cryptographic market despite the fact that the recent prices seem to say that it is not very promising.
Sluymer refers to an increasing number of "Silver Linings" that are developing in the "cryptographic universe", although prices have not moved much, something very unusual in a market characterized by volatility.
Despite the depressed prices of the cryptographic market in general these days, cryptocurrency operators, cryptographic industry leaders and commentators and analysts around the world have been very active speculating about where Bitcoin could move (BTC), as volatility in rapid decline has left many in uncertainty and impatience.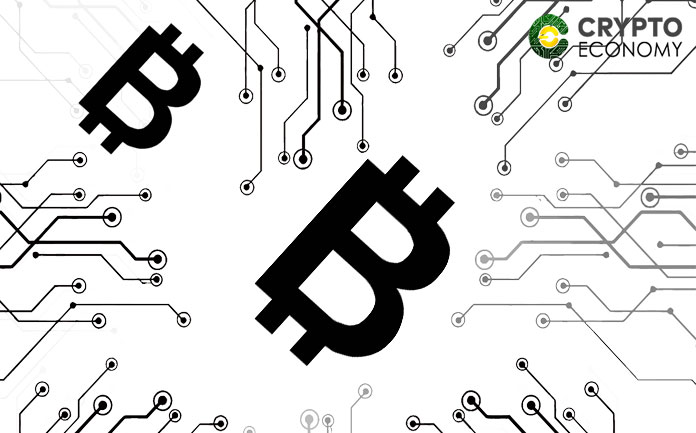 One of the most singular signals of these days in relation to the impact of specific events on the price of bitcoin, is that being already on the expiration dates of the Bitcoin futures contracts offered by the CME Group, – specifically they expired on the 26th of October -, the price of Bitcoin was not affected by that expiration. It seems that there is an immutability before that class factors that were expected to influence the market in some way.
Although it is very premature to consider that Bitcoin prices are being immune to the development of events such as the expiration of futures contracts, it is prudent to observe the Bitcoin prices when the future CME Group futures contracts expire on next November 30 and December 28.
In the case of a market that is still new and in formation compared to other speculative markets, the recent reality of Bitcoin prices suggests a trend that could indicate that its values ​​are reaching an inflection point. We will observe then the weeks to come to be able to conclude this idea with greater base.