Price Analysis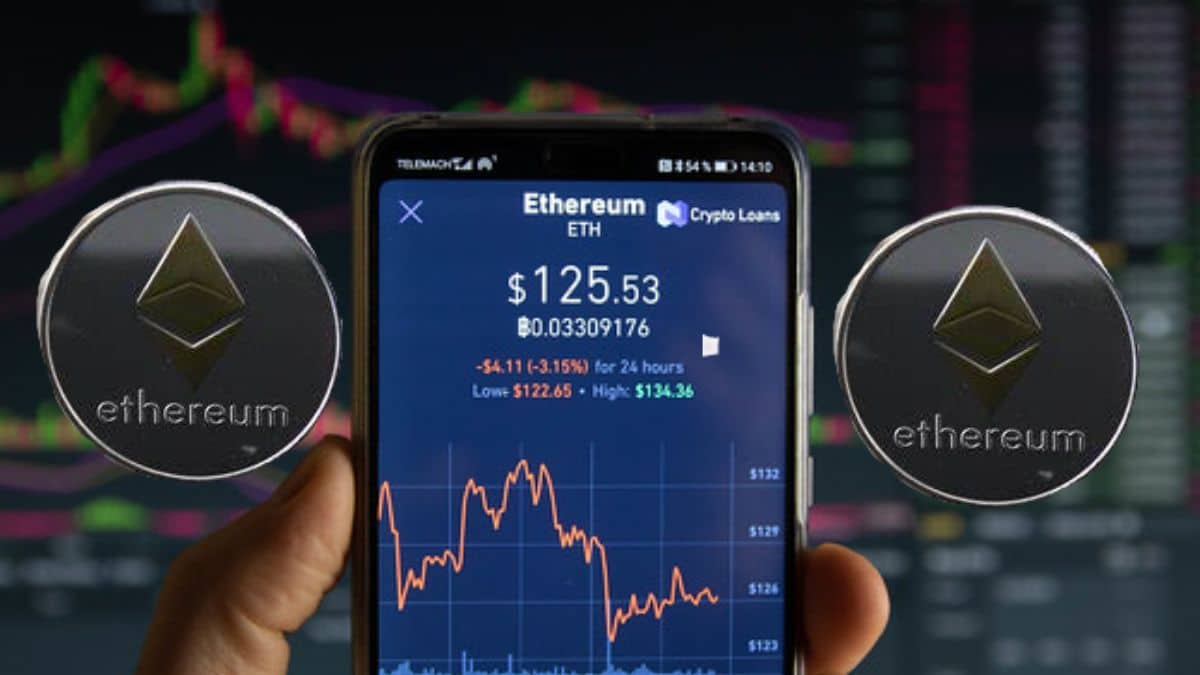 Ethereum is up 17 percent at press time, surging from November 2022 lows. At this pace, buyers must clear $1.25k for uptrend continuation.
Cryptocurrency Price Analysis
Crypto Economy section, we will publish every week the technical price analysis of Bitcoin [BTC], Ethereum [ETH], Ripple [XRP] and other cryptocurrencies.
These analyzes are prepared by our specialists based on the evolution of the markets.
A technical price analysis provides excellent and useful information that can help us know when is the best time to make movements in our investments or when it is not a good time to operate.
But we must not only take this information into account, the monitoring of the prices of a cryptocurrency must be accompanied by an investigation into the latest news related to it.
So we can get an idea about whether the price increase or decrease has occurred due to an event related to the project or if it could be a market manipulation, etc.