Portugal is the latest country to shift from no cryptocurrency taxation policies to charge levies on gains made through cryptocurrencies. This means that Portugal is no longer a crypto tax haven for the digital asset community. The government and policymakers within the country are planning to mark short-term crypto traders and investors.
Moreover, the Portuguese Government plans to tax the gains made by consumers who are holding assets for less than a year. As per the 2023 State Budget document, the country is aiming to tax cryptocurrencies. Before this, digital assets were not taxed in the country because they were recognized as legal tender.
Portugal Soon To Embrace a 28% Levy on Crypto Gains
According to a section of the 2023 State Budget document, the Portuguese Government wants to build a framework around the classification and taxation of cryptocurrencies. As per the proposed law, a 28% levy will be imposed on crypto gains from assets held for less than 12 months. Previously, holding crypto assets for any time duration was not a taxable event for the country's crypto consumers.
Nonetheless, crypto assets held for over a year are still exempted from any such taxes. In addition, crypto transfers will have a 10% tax. The commissions deducted by brokers on transfers will also have a 4% tax. Lastly, crypto mining and crypto issuance could also be considered a taxable event in Portugal.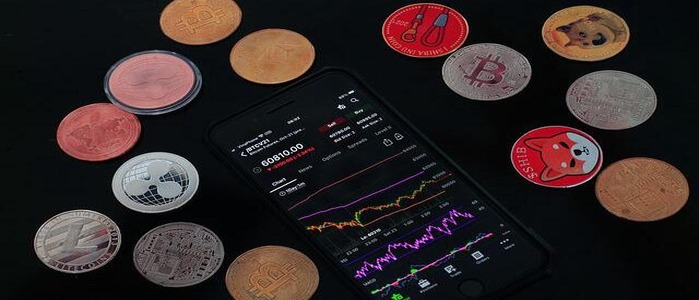 The Portuguese Government states that the tax proposal is in line with similar crypto policies practiced throughout Europe. They believe that this taxation policy will fit well into the country's law. As of now, the proposal awaits the approval of the Portuguese Parliament. Upon approval, it will go into effect. The authorities in the country believe that the successful implementation of this law will help in fostering Portugal's crypto economy.
In recent times, there has been a trend of crypto taxation. Many countries have embraced such policies to increase their revenue collection. Previously, India implied a 30% capital gains tax on crypto holdings and transfers, along with a 1% TDS. Germany also revealed plans of taxing crypto gains in the country. Yet, crypto taxation in Portugal is a big event for the European crypto community. It also indicates that crypto-friendly countries are seemingly moving towards digital asset taxation.