Polygon [MATIC] has managed to stay away from the current market-wide drawdown. Over the past week, the crypto-asset was still up by more than 20% and was currently exchanging hands at $1.88. The ecosystem has emerged as the frontrunner in the L2 solution race, thanks to the series of multiple partnerships that the network has forged over the past several months.
In the recent development, Web 3 feed and the hub of a decentralized environment for content, social networks, and social economy, RSS3 announced that the protocol and nodes are fully supporting the Polygon network for the purpose of content and data indexing.
As part of the deal, the two entities in question would collaborate and work together on technology and operation to focus on the challenges faced by Web 3.0, and will also be involved in offering more opportunities and capabilities for users.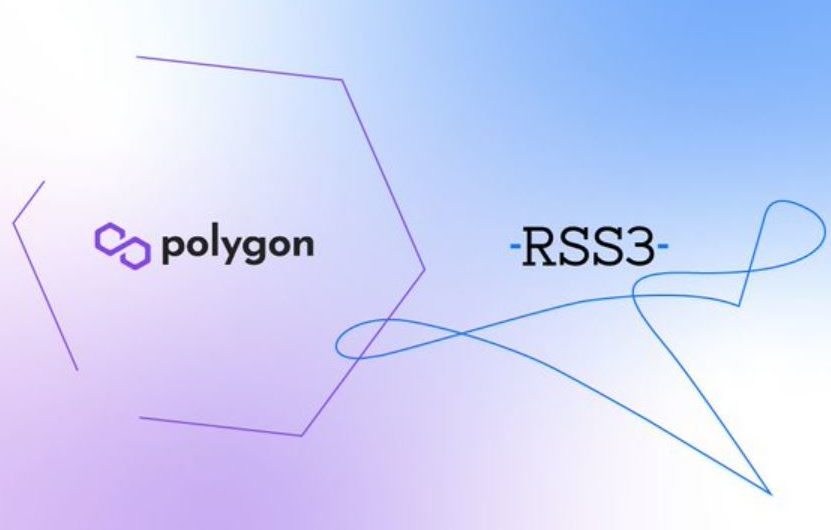 While detailing more on the partnership with Polygon, RSS3, in a blog post, stated,
"Our partnership with Polygon is very meaningful and full of creative futures and possibilities. Your NFT assets in Polygon can already be indexed directly and you can share with your friends easily rss3.bio. In the future, we'll also be working closely with projects in the Polygon ecosystem to create endless possibilities for Web 3.0."
Polygon's MATIC sees high institutional demand
The institutional demand for cryptocurrencies has intensified over the past few years. Naturally, several crypto asset managers have been exploring new ways to satiate this interest for more exposure to digital assets.
Bitwise, is one such prominent crypto index fund manager that has already added multiple index funds beyond Bitcoin [BTC], and Ethereum [ETH]. Particularly, to capture the DeFi sector, it had recently launched a Polygon fund that provides clients access to its MATIC token.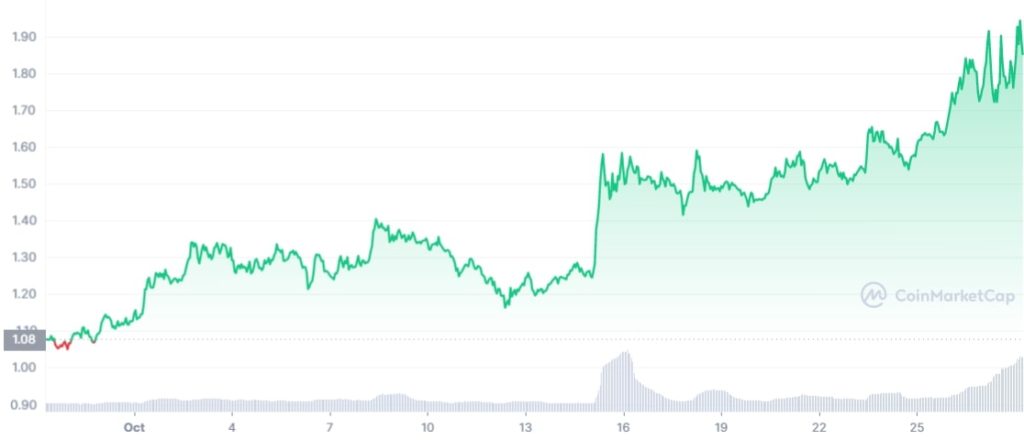 In the latest edition of Thinking Crypto, Matt Hougan, who happens to be the CIO at Bitwise Asset Management asserted witnessing significant activity in the network. The exec also stated that it was due to this "app activity" that Bitwise wanted to create a fund that enabled investors to make a bet on that specific asset. Having said that, Hougan also clarified that the latest Fund in question is not for everyone, while further added that it is not even for most investors but only for those who want exposure to MATIC in a fund structure.
It is safe to say that investors with real money are looking beyond the hype of top fliers in the crypto ecosystem. As a matter of fact, they now seek to unlock new asset classes, assets, and categories backed by stronger narratives.