On 9th September 2019, starting from around 15:15 UTC, deposits and withdrawals services on Poloniex exchange won't be available for several hours. However, while its customers will be locked out from depositing or withdrawing their funds, they can go ahead and focus on trading.
According to tweets on its official account, Poloniex informed its customers that it will be making an upgrade on its XRP wallet.
The upgrade's primary goal is to enhance user experience. Though some of its services will be down during the maintenance, the updates will bring about some new features.
New Features coming out of the Upgrade
According to the company tweets, once the maintenance is over, it will get rid of the Base Reserve deposit requirement which required 20 XRP for creating a new address.
To be able to identify new deposits from customers, new deposits will come with a destination tag. However, for future deposits, the latter won't require a new destination tag. Instead, they will have a new deposit/destination tag pair.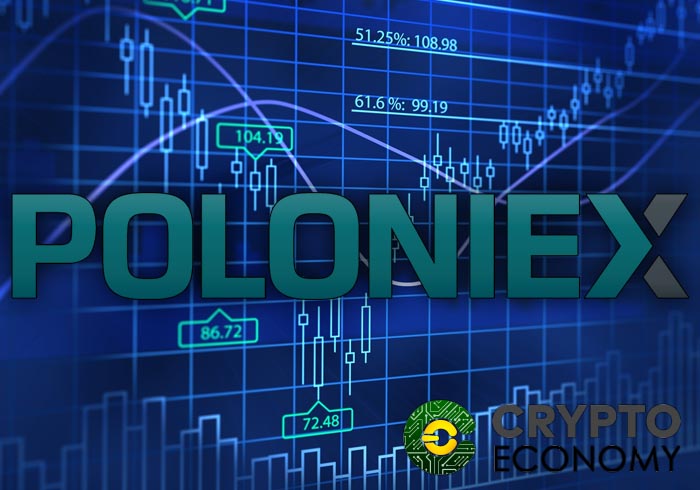 Additionally, after maintenance, traders won't be required to confirm their deposits  a couple of times.  Moreover, the wallet upgrade will reduce conformations to only two. Also, due to the updates, the duration for the making deposits will be reduced from the current 20 minutes to only 12 seconds. With that, Poloniex concluded its short informative tweeting session leaving its announcement to the mercy of its follows.
Although there wasn't a lot of reaction on Poloniex wall, it's strange that the upgrades didn't generate a lot of activity among its users. However, when it comes to the price of XRP, things were different.
Per CoinMarketCap figures, in the last 24 hours, the price of XRP went down. Though still ranked as one of the best perfoming coins, it's in the reds and exchanging hands at $0.257367.
However,even with these developments, Poloniex will still go ahead with the upgrades. At the moment the updates seem like a way of luring back users to its exchange after its major crash in May. Many users were displeased with the way Poloniex handled the matter.