PolkaFoundry, a one-stop production hub for DeFi and NFT apps on Polkadot, has integrated Chainlink price feed oracles to provide accurate market data to developers building DeFi and NFT DApps on Polkadot.
According to an announcement made by PolkaFoundry on Monday, April 12, with the integration of Chainlink price feeds, DApp developers on PolkaFoundry can access the largest collection of on-chain market data for smart contacts, including for Solidity smart contacts on Polkadot.
PolkaFoundry is a platform for building borderless and frictionless DeFi DApps on Polkadot. It aims to be a one-stop production hub for DApps building on Substrate for Polkadot by offering necessary features, services, integrations, and tools for DeFi experiments, innovations, and real-world solutions.
According to the description of PolkaFoundry, "taking advantage of the interoperability and scalability of Polkadot as well as integrating many DeFi-friendly services into the platform, PolkaFoundry also provides UX-enabling features that make DApps as easy to use as normal applications and bring DApps to the masses."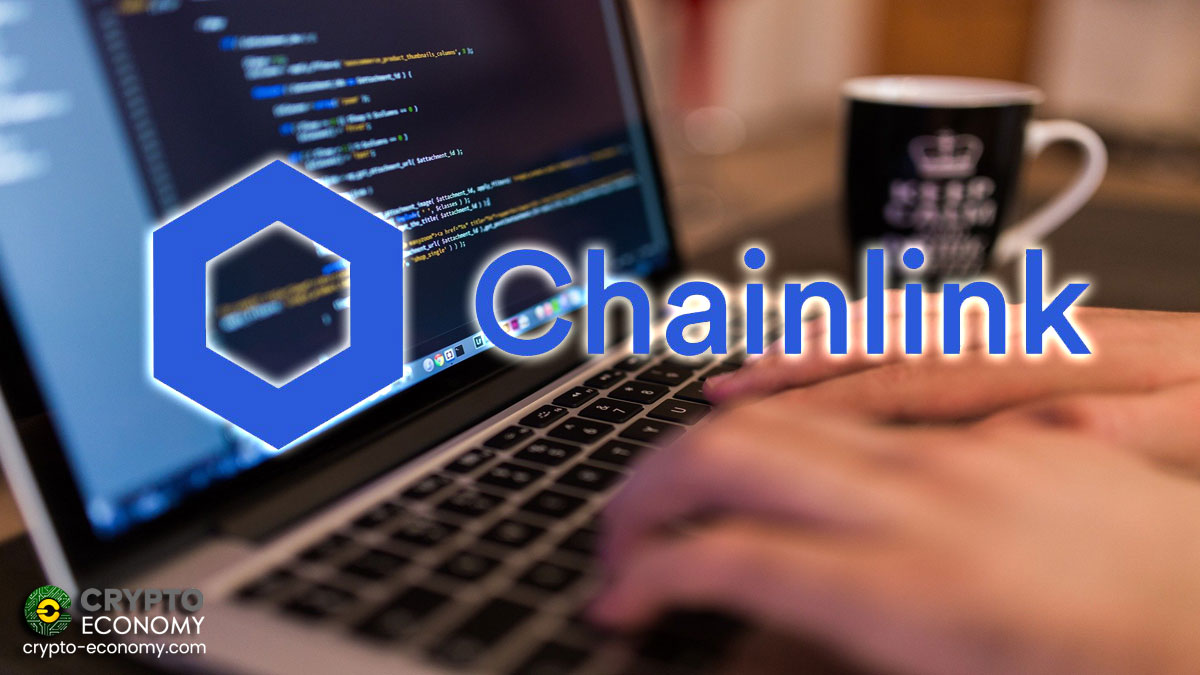 To take full advantage of interoperable blockchains and Web 3.0, DeFi and NFT DApps require interchain data communication. PolkaFoundry offers can complete suite of products including UX-enabling, identity, data, and other solutions to support frictionless cross-chain data communication.
To make DApps viable for extensive use, they require a medium to connect with the outside world as their host blockchain can not communicate with the outside world. Chainlink decentralized oracles are the solution to this problem. Chainlink price feeds are the most widely used and battle-tested oracle solution, powering over 200 top DeFi applications.
PolkaFoundry has also chosen to power DApps built using its platform. Price feeds on Chainlink data oracles, designed to work with any blockchain, currently support DOT, KSM, ETH, and BTC.
PolkaFoundry team said:
"Together, the Chainlink-PolkaFoundry integration provides robust data access and management solution for DeFi applications facing rapid growth in cross-chain data queries and transfers. Using PolkaFoundry tools, developers can seamlessly integrate UX, identity management, file storage, and other essential data management solutions. As cross-chain data becomes central to a dApp's value proposition, an improved user experience and data handling solutions are becoming essential to their value proposition."
With DeFi and NFT market growing, so does the demand for Chainlink oracle and VRF services. As Crypto Economy reported, Acala Network, the Defi hub of Polkadot, has also integrated Chainlink oracle to get the accurate price collaterals like BTC, ETH, and DOT for its Acala dollar (aUSD) stablecoin loans.
---
If you found this article interesting, here you can find more Chainlink News