Kraken exchange announced the addition of Polkadot token DOT in its platform starting on August 18th. There will be some changes in the DOT token regarding denomination. Kraken warns these changes will occur on August 21st, and users have to be ready about them.
The denomination process in Polkadot is a result of recent stakeholder vote in that community.
"That's because Polkadot's first stakeholder vote, open to any DOT token holder, resulted in the decision to redenominate DOT tokens three days after transactions are enabled on the network," according to the Kraken's blog post.
The upcoming changes in the Polkadot network result in some changes for the user's holdings in Kraken. According to Kraken, transactions on the system will begin on August 18th, but all DOT tokens will be redenominated by a factor of 100 on August 21st.
"The redenomination simply changes how DOT is defined in terms of its smallest unit of account, the Planck. Before August 21st, the DOT will be denominated as 1e12 Plancks. After this date, the DOT will be denominated as 1e10 Plancks, moving the decimal 2 places," added Kraken.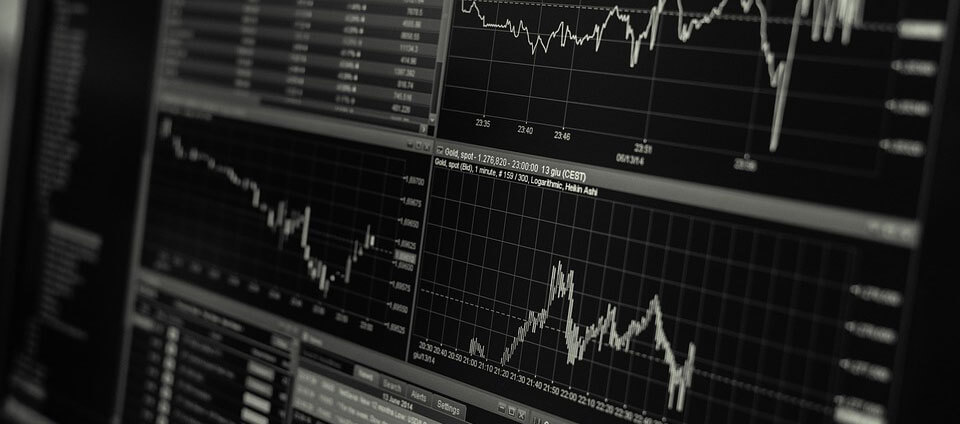 Kraken will list the denominated DOT tokens as New DOT. Those traders that deposit DOT on their Kraken account will receive New DOT tokens by a factor of 100 on August 21st. Kraken will use the DOT symbol for showing Polkadot's token on currency pairs and trading platforms.
The significant change in the definition of a token three days after the addition to exchange inevitably means lots of trouble for the exchange operators. Kraken claims to prioritize the users' experience and manage the new situation, so traders don't experience hurdles.
Don't forget that the DOT's price will be affected after the denomination. If DOT is being traded at about $330, the New DOT will be priced at about $3.3.
Kraken will also add a staking option for DOT on August 18th. Users will receive a %12 annual fixed reward, paid twice a week. According to Kraken, the staking option will be available for Starter, Intermediate, and Pro account tiers.
---
If you found this article interesting, here you can find more Blockchain and cryptocurrency news