The police in the Indian state of Gujurat has arrested 3 police officers accused of abducting a businessman and forcing him to transfer 200 Bitcoins to them. The Crime Investigation Department (CID) handling the case said the arrested officers are among 9 constables and an inspector whose name was given as Anant Patel. The trio are part of a group of officers suspected to have partaken in the crime. Police briefing said a civilian is wanted in connection with the case and may be the link that initiated the deal.
In a First Information Report (FIR), the first step of police inquiry in India, the CID announced that the officers were arrested in connection with the kidnapping of a businessman, Shailesh Bhatt,  his associate Kirith Paladiya and a driver whose name was given as Mahipal. The three men were taken to a farmhouse where they were beaten before paladiya was forced to transfer 200 Bitcoins valued at $1.8 million at the time of the incident.
In a comment about the case, the director-general of the police, Ashish Bhatia said that investigations are yet to conclude on any Bitcoin transfers. According to him, the police department involved in the case would come to a conclusion that Bitcoin transfer was made after examining the transaction history of the citizens involved. He said it is after their wallets have been examined would the police conclude with certainty that transfers were made.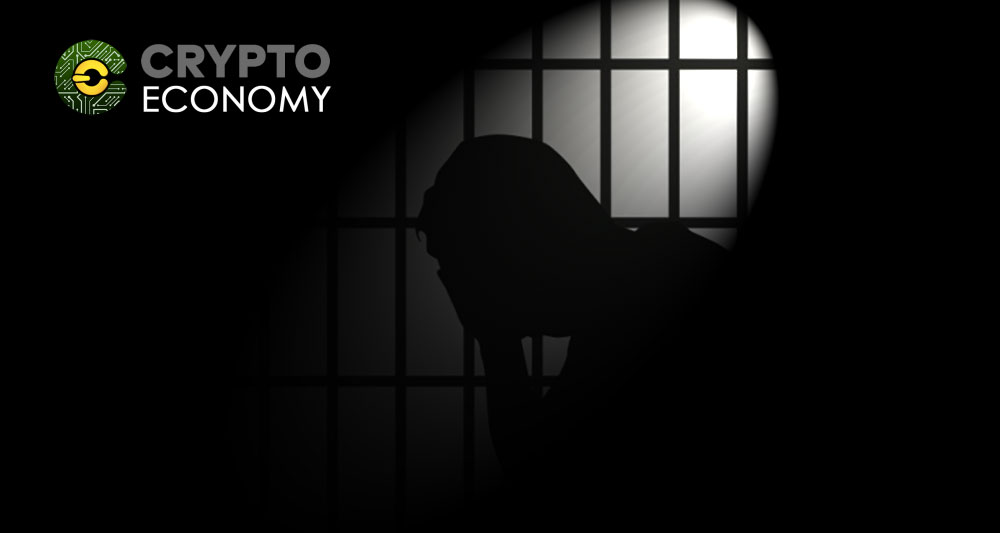 The police chief said that in Shailesh Bhatt's application, he had mentioned the transfer of 200 bitcoins from the digital wallet of his business associate Kirit Paladiya, he also said that they had paid $5 million to secure their release from the farmhouse and later paid $121,000 to have the bitcoins sent back. The DG said that these transactions have not been proven.
The incident  took place last month in Surat, a busy industrial town in the western state of Gujarat. The policemen were attached to Amreli district. This is the second time a businessman has been abducted in India with the abductors demanding bitcoin ransome. On March 11, two police officers were arrested in a similar case in Surat after abducting another businessman. The officers, Anisuddin Saiyed and Chintan Shah were later charged for kidnapping and extortion.
Since the upsurge in the value of Bitcoin, there has been a string of crimes associated with individuals who would have mainly businessmen kidnapped for Bitcoin payments. The perception that the coins are not traceable and the anonymity of the holder seems to have incentivized the drive for Bitcoin related crimes.