Some officers of a regional police department in Ukraine have been charged for illegal mining of cryptocurrencies using official resources. The court document obtained by news media, the officers have been mining some digital currencies using equipment and electricity of the communications department of the force.
The police officers were employed at the Communications Department of Rivne Oblast Regional Police Headquarters and were found to have set up mining rigs using some computers of the department.
A Rivne City Court document identified as No. 569/8710 shows that the officers has been charged by the government for the abuse of office and stealing of electricity belonging to the police for personal use.
A news agency, reported:
"In April of this year, employees of the Department of Homeland Security of the Police Headquarters in Rivne Oblast identified the [crypto mining] equipment at the office of the Communications Department,"
The report continues by saying:
"The same day, the investigator of the regional administration removed from his colleagues two wooden frames, which featured eight graphics cards, six power units, two hard drives, a motherboard and a complete system unit."
Although no mention was made of the cryptocurrency being mined by the police officers. The investigation has so far shown that the activity started early in 2018.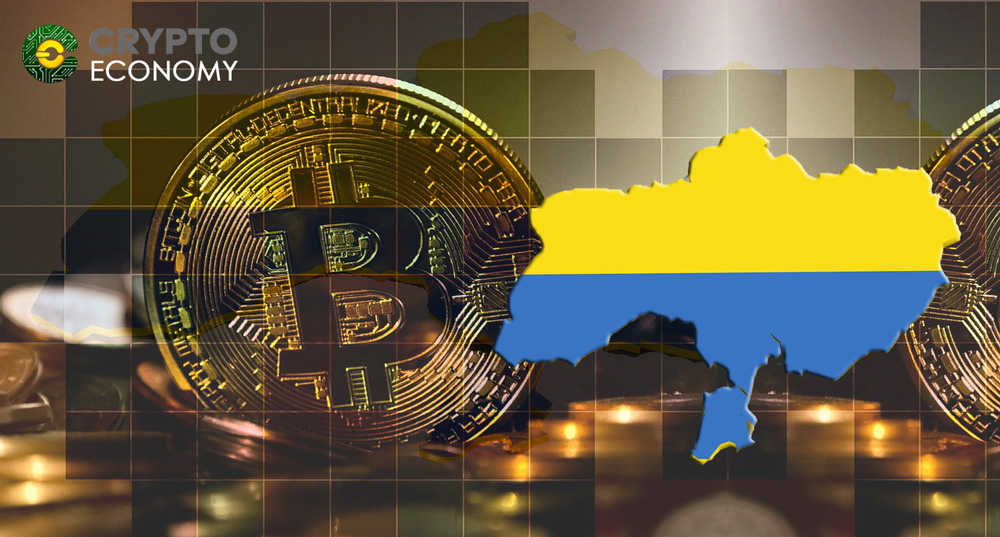 The officers, according to the report, unilaterally commandeered the government's property and equipments for their personal interest contrary to the rules of the service engagement.
The policemen whose names have not been made public, have been charged with the theft of electricity belonging to the management of the National Police in the Rivne region, which they used to extract cryptocurrency, but it is not known how much electricity they used.
In Ukraine, there are no laws regulating cryptocurrencies and mining activities although the central bank recently announced plans to develop a framework for regulation. The country has had a number of proposals regarding regulating the field but none has been enacted into law. Deputy Governor of the National Bank of Ukraine, Oleg Churiy, said that plans are underway in presenting a bill to regulate them.
Mining of digital currency is legal in Ukraine and the chairman of the Ukraininan National Securities and Stock Commission said there are considerations that may lead to recognition of digital currencies as financial instruments.