Alleged perpetrators of the infamous Chinese crypto Ponzi scheme PlusToken are still trying to move their ill-gotten gains through different blockchains.
On Wednesday, Ethereum coins linked to wallets believed to be PlusToken's moved in a transaction seen as an attempt to cash out. Done in two transactions (here and here), 789,500 ETH worth approximately $185 million as of press time was moved from a previously linked PlusToken wallet to an unknown wallet.
Soon after, according to data from Ethereum block explorer Etherscan, the funds were quickly sent out into 50 wallets. This is a classic liquidation move by hackers trying to cash out. The hackers use this technique to confuse any block sleuths from tracking the funds.
Funds from the outgoing wallet had not moved since December 2019 and these transactions come only two days following a similar event on June 22nd, 2020 that saw EOS tokens associated with the PlusToken Ponzi Scheme also move. In this transaction, 26,316,340 EOS tokens, worth about $67 million was moved from a known PlusToken wallet to an unidentified wallet.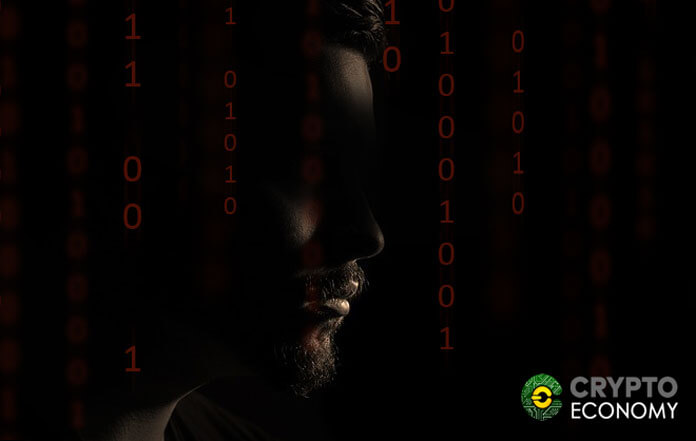 Previously, back in February this year, about 12,000 bitcoins held in PlusToken wallets also moved to two unknown wallets. Analysts reported that the two new wallets that received the funds seemed to be cold wallets, meaning that if this was true, the controllers of these wallets were not intending to cash out but instead hold them for a long time.
The PlusToken is one of the largest Ponzi Schemes in the cryptocurrency scene at one time the operators of the scheme controlled close to $3 billion worth of cryptocurrencies a bulk of which was bitcoin, Ethereum, and EOS. The scheme was shut down in July 2019 thanks to interference from the China police. Some of the perpetrators were arrested, however, it seems that the main people behind the scheme may have fled the arrests.
According to postmortem analysis by Ciphertrace, at least $2 billion was unaccounted for following the closure of the PlusToken scheme. For a year now, it is not clear whether or not any of the funds have been successfully liquidated, however, there have been sporadic movements of the funds from the original wallets to new wallets often the new wallets are multiple.
Movements of funds from these wallets have previously caused market crashes and expectedly, the latest move of the Ether tokens has seen a consequent fall in the ETH price by a percentage factor of 7% in the last 24 hours.
---
If you found this article interesting, here you can find more Blockchain and cryptocurrency news