Thanks to PlatOn, a firm in the blockchain sector, Mercedes-Benz Sales Service (BMBS) in Beijing will integrate a blockchain-based Vehicle Residual Value Management Platform in their systems. With the latter, BMBS can easily manage data.
Per the info online, the Vehicle Residual Value Management Platform will come in handy at storing static and dynamic data, which is of great use to BMBS. In a country where it's used car sector accounts for millions of car sales, the industry needs an excellent system which uses dynamic and static data to work. The latter is of great use when it comes to calculating the residual value of second hand registered vehicles. While pointing out the vast market China has for second-hand cars, Ada Xiao, PlatOn CSO said;
"With over 6.5 million used vehicles sold in China in the first quarter of the year, the sector needs a high-end data collection system to monitor the residual value of the vehicles accurately. Through our partnership with BMBS, we hope to highlight that need by developing a blockchain-based platform that will help prevent the compromising of the used car market."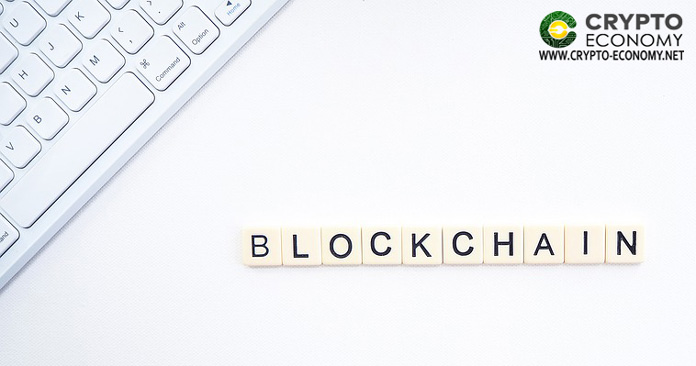 The Vehicle Residual Value Management Platform to Be Open to Other Stakeholders
Besides BMBS, the data management platform will also be available to various other stakeholders. Some of the other firms set to benefit from using the platform include vehicle inspection firms, authorized car dealerships based in China, and 4s car dealerships. Similarly, owners of the used cars will also have access to the platform.
While the vehicle management system is meant for BMBS, its parent firm Daimler also has its owner project in blockchain technology. Back in July news came out that Daimler has gone into a partnership with Riddle & Code, a blockchain startup to develop a hardware-based car wallet. Per the agreement, the car wallet will come with many use cases such as securing traffic and real-time communication from autonomous vehicles to smart city environments, among others.
Although the BBS system is as a result of a collaboration between Platon and Autobahn Bath 3, the platform will help a lot of stakeholders. Firms participating in the project were brought together by Daimler Mercedes parent firm.
Due to the many features of blockchain technology, BMBS data management system will be depended upon to provide accurate and data when the need arises.