China's major financial institution, the People's Bank of China, has taken additional steps to foster Fintec and blockchain technology by establishing a research center in Jiangsu province's capital, Nanjing.
Digital Currency Research Lab, the PBoC's wing in charge of blockchain technology research, and the country's municipal government, have made a joint venture into the hub of Eastern Jiangsu province to establish the research center. Upon completion, the project is expected to primarily serve a number of beneficiaries. These include The Bank of Jiangsu, and Nanjing University specifically through various pilot projects under its management.
Furthermore, the PBoC is reportedly seeking to develop an economic interlink among major sectors of the government including manufacturing, education, finance and others. This means that the research center will provide the Central Bank of China with the possibility of integrating various institutions in finance, education and research into a highly efficient and effective data sharing platform.
Despite being one of the most outspoken critics of Bitcoin, it is interesting to observe that the Chinese Government plans to embrace digital currencies based on blockchain technology, which is the basis of Bitcoin. Through the new research center, the blockchain-based digital Yuan prototype will be tested before its official release to the public. The recent development is hardly the first major step by the PBoC's Digital Currency Research Lab as it recently established a subsidiary called the Shenzhen Fintec Limited in another province called the Guangdong Province.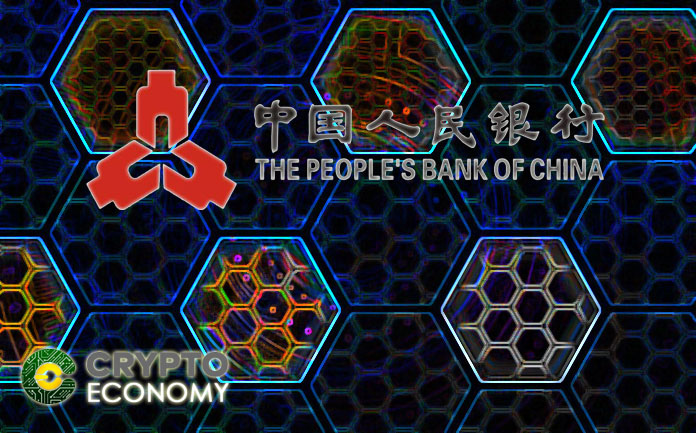 The Shenzhen branch was also established with the Nanjing research centers objectives in mind. The establishment's approach was also similar, as the Shenzhen's startup also formed a partnership with the municipal to facilitate the adoption of its blockchain applications by the province's educational and financial entities.
Currently, the lab has produced numerous patents advocating for the development of a centralized digital economy which is hoped to power China to elite status in the development of blockchain technology. Various local sources have indicated that the majority of the patents have demonstrated a primary interest in wallets, crypto exchanges and interest rates.
China seems to be on a carefully calculated effort to incorporate blockchain technology and cryptocurrency into its vast economy and finance sector. Last Tuesday, we saw the country embracing more of blockchain and cryptocurrency through the announcement that the blockchain and trade finance platform was commencing its testing phase projected to take place before the official launch.
The platform had already been incorporated in a range of financial institutions based in Shenzhen and approaching the last stages of the testing process. In specific terms, the platform is termed Bay Area Trade Finance Blockchain Platform, which is a term coined after Bay Area; the Chinese economic zone in which it has been deployed.