It seems that China is now softening its stance on crypto assets as Li Bo, deputy governor of the People's Bank of China (PBOC), has called Bitcoin and other crypto-assets investment alternatives, not currencies.
According to a report by CNBC published on Monday, April 19, deputy governor of the PBOC Li Bo, during a panel hosted by CNBC at the Boao Forum for Asia on Sunday, April 18, said that People's Bank of China (PBOC), the central bank of China regarded bitcoin and stablecoins as crypto assets, not currencies, and hence they were investment alternatives.
This is great news as one of the largest economies is now softening its stance on Bitcoin, stablecoins, and crypto-asset after it exacted a crackdown on bitcoin (BTC), altcoins, and crypto exchanges four years before. China was once one of the world's largest buyers of Bitcoin (BTC) but in 2017, China banned initial coin offerings (ICOs), a way to raise money for crypto companies by issuing digital tokens. That same year, authorities cracked down on local cryptocurrency exchanges. The moves were prompted by concerns about financial stability.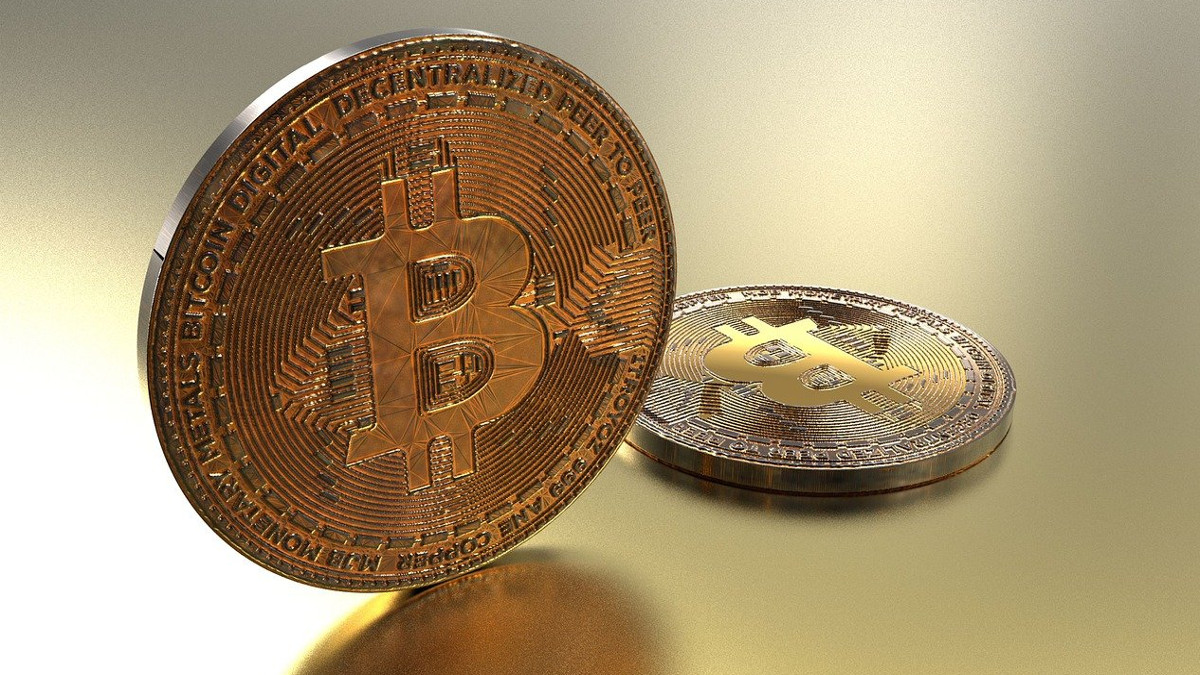 On Sunday's panel discussion, the deputy governor of the Chinese central bank noted that until the PBoC figures out what kind of regulatory requirements it needs to prevent the speculative nature of such assets from creating any serious financial stability risk, it will keep its current stance on the asset class. He said:
"Many countries, including China, are still looking into it and thinking about what kind of regulatory requirements. Maybe minimal, but we need to have some kind of regulatory requirement to prevent … the speculation of such assets to create any serious financial stability risks."
These comments show that PBOC is also working on a new regulatory framework for crypto assets. But the important thing is here to ensure that that cryptocurrency speculation wouldn't cause any significant financial risk.
Talking about stablecoins, Li Bo said that privately issued stablecoins would have to be subjected to more stringent regulations than Bitcoin if they were to gain traction as payment tools.
Furthermore, Li Bo also revealed PBOC's plan to ensure that the Chinese Digital Yuan (e-CNY) is up and running by the 2022 Winter Olympics to be held in Beijing in February. He said Digital Yuan would not only be open to domestic users but also foreign consumers and international guests.
---
If you found this article interesting, here you can find more Blockchain and cryptocurrency news