Financial technology behemoth, PayPal, has just joined Coinbase-led compliance initiative called Travel Rule Universal Solution Technology (TRUST) in an attempt to comply with the financial industry's "Travel rule".
The Travel Rule is part of the Bank Secrecy Act, that requires financial institutions and companies to share certain information about a customer if they are sending money beyond a limit. TRUST allows its participating members to easily implement the Travel Rule across their global markets and supports them to seamlessly adapt to the requirements of different jurisdictions.
PayPal Follows Crypto Heavyweights
A warm welcome to @PayPal for joining TRUST, a global coalition that provides top-tier privacy and security safeguards to customers across jurisdictions while complying with the Travel Rule.https://t.co/OgoL3uS3qc

— Coinbase (@coinbase) August 22, 2022
Following the bigwigs of crypto industry, PayPal, is the latest company to join Coinbase's TRUST to comply with digital asset travel rules. PayPal announced via an official blog post, that the company will be integrating with the Travel Rule Universal Solution Technology (TRUST), a Travel Rule compliance solution for global cryptocurrency entities. This comes on the heels after PayPal launched an infrastructure enabling users to transfer, send and receive digital assets between PayPal and other wallets and exchanges in June 2022.
Now you can easily use your crypto with PayPal. Bring it into PayPal and send some to friends and family—all in one place. https://t.co/k24TVHoSYh pic.twitter.com/v0CeV9dNXa

— PayPal (@PayPal) August 15, 2022
On August 23, Coinbase, confirmed the integration of PayPal becoming a part of its 38 member coalition including crypto heavyweights such as Binance, BlockFi, Crypto.com, Circle, Kraken, and Robinhood among others. The move will mark another milestone in TRUST's journey to become the global, industry-standard solution for Travel Rule compliance. Coinbase noted,
"The addition of PayPal marks another milestone in TRUST's journey to become the global, industry-standard solution for Travel Rule compliance."
Big day for the Travel Rule Universal Solution Technology (TRUST) network as we welcome digital payment leader @PayPal. Our industry-driven solution to balancing Travel Rule compliance with protecting customer privacy & security is now 38 members strong. https://t.co/OybFRjbmwU pic.twitter.com/eKmAYHBoLQ

— Circle (@circle) August 22, 2022
TRUST – A Brief Primer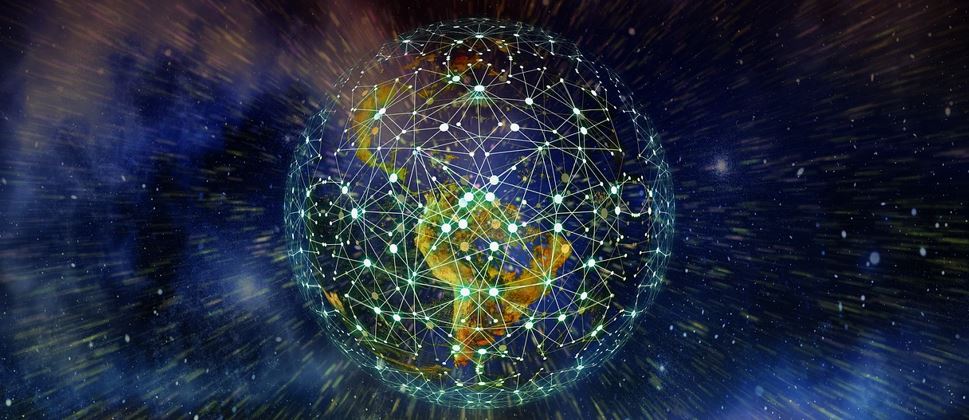 TRUST was started in February by a group of 18 U.S. virtual asset service providers (VASPs). U.S. VASPs are legally compelled to share particular information about customer fund transfers from one financial institution to another under Bank Secrecy Act (BSA) rule 31, or the "Travel rule."
The threshold for identifying fund transfers, and the people behind them, start at $1,000. TRUST works by guaranteeing no central storage of customers' personal data, while using a system of digital signatures between Virtual Asset Service Providers (VASP) to ensure the correct address is being used in bi-lateral data sharing channels.
In June 2021, the Financial Action Task Force (FATF), an intergovernmental organization that manages anti-money laundering regulations, published travel rule recommendations for VASPs. The G7 and 30 other developed countries are currently served by the FATF . Additionally, the FATF also advises VASPs to include the sender's address, account names, numbers, and the recipient's identity.