In a recent interview, the CEO of Pantera Capital, Dan Morehead said that the firm aims at launching a second blockchain fund. Pantera is looking to raise about $1.25 billion for its second blockchain fund. The American asset manager crypto firm intends to make its second funding round much bigger than the first one.
Back in August 2020, Pantera launched its first crypto funding round. The company was able to raise $165 million through this round. However, the target is $1.25 billion this time, and Morehead expects to complete the funding round by May next year. According to Morehead, the company is focusing on such investments because it has complete faith in the future and growth of the cryptocurrency realm.
The CEO of Pantera Maintains His Bullish Stance on Crypto
Morehead has been a keen supporter of the bullish crypto market. Back in June, he argued that the crypto market has bottomed out and it is going on a bullish run. This is also a reason that the company actively makes investments in the digital asset space. As per Morehead, the firm is looking to provide people liquidity because it is bullish on the market's performance for the next two decades.
On the contrary, the crypto industry is going through a tough phase. Major coins including Bitcoin and Ethereum are shedding their values. Also, the overall crypto market cap has suffered a massive dent since the start of the bear market.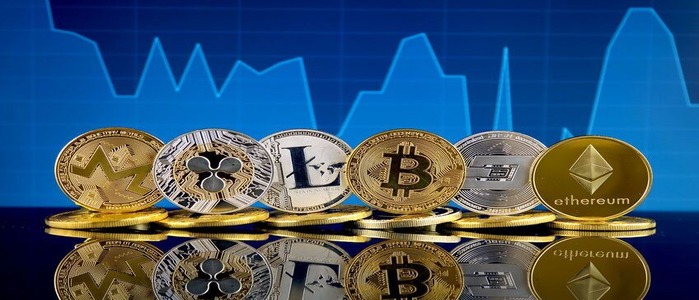 But Morehead argues that the underperformance of cryptocurrencies is because of their correlation with other risk assets. These include stocks, bonds, and other traditional equities.  Nonetheless, he believes that this trend will soon end. He expects crypto to decouple from macro markets. As a result, the crypto market could notice a huge recovery.
Additionally, Morehead envisions that more firms and organizations will incorporate blockchain technology in the next four to five years. This will lead to more crypto adoption and price rallying of different crypto tokens.
However, these predictions of Morehead have made Pantera an active stakeholder in the crypto space. It is earning more popularity through its initiatives. Moreover, its second funding round will be quite critical for Pantera's future. The success of this round might prove to be a decisive breakthrough for the platform.